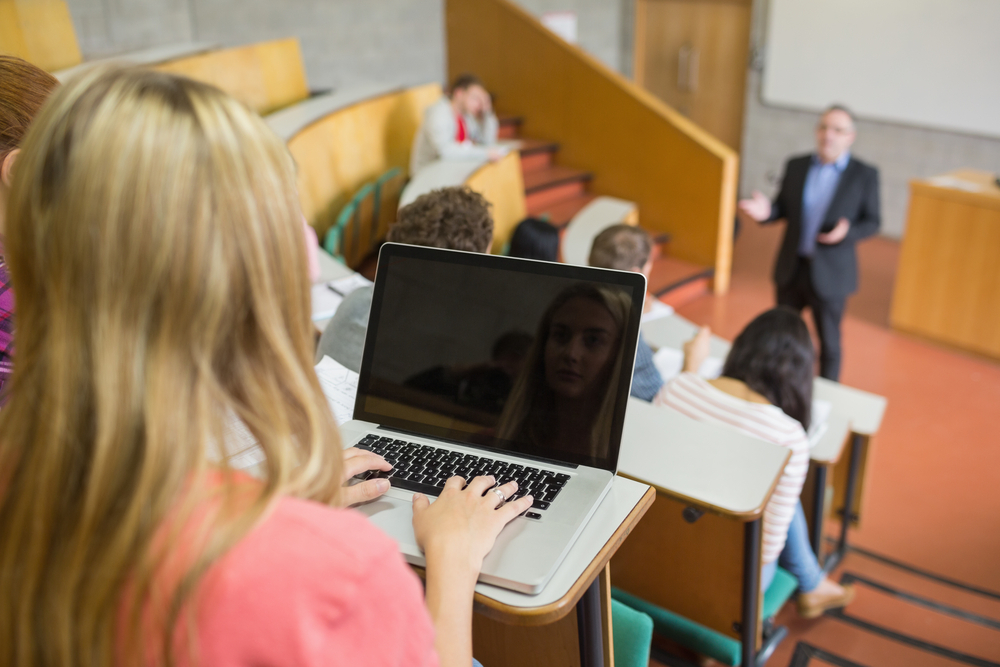 Glenview Community Consolidated School District 34 recently issued the following announcement.
Glenview School District 34 is embarking on a months-long strategic planning initiative, Focus Forward Together. Through this process, we will gather feedback that allows us to understand the perceptions, hopes, ideas and needs of all stakeholders. Please visit the survey for your stakeholder group:
You can learn more about the Strategic Planning Team, and keep up with the progress of strategic planning, by visiting the Focus Forward Together website. We will keep it updated with presentations, data, and further opportunities for you to give input. If you have any questions about Focus Forward Together, please contact Director of Communications and Strategic Planning Cathy Kedjidjian at ckedjidjian@glenview34.org.
Original source can be found here.