Bernas says progressive tax hike wrong for Illinois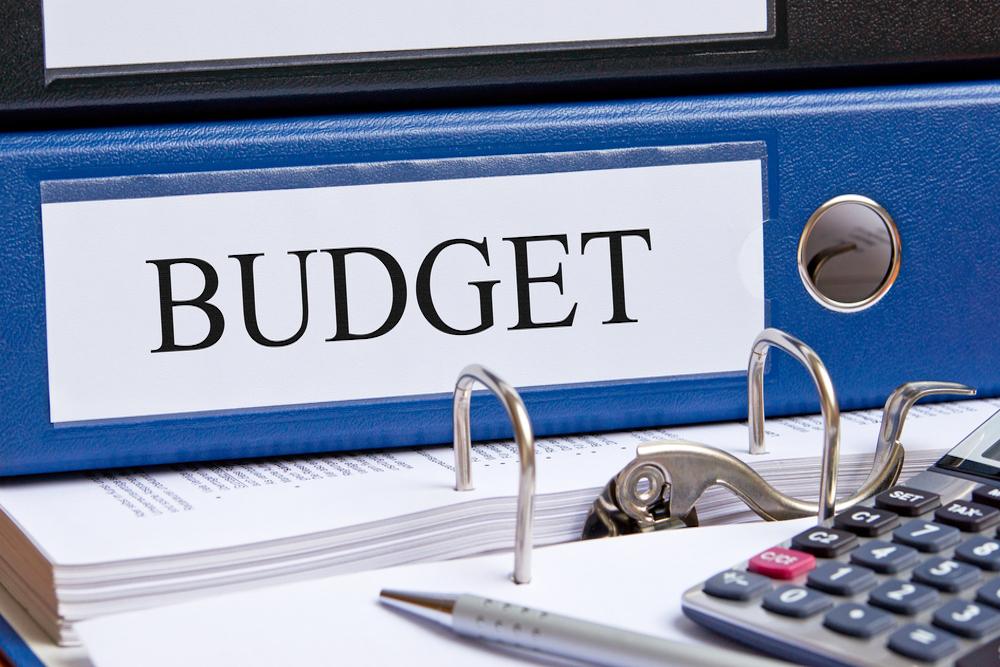 Whether a so-called progressive tax reform bill that would end Illinois' flat income tax is a good idea depends on whom you ask – or when you ask them.
Rep. Michelle Mussman (D-Schaumburg) recently dismissed a 1,000-signature petition from her constituents panning progressive tax reform, according to an article by Austin Berg on the Illinois Policy Institute website.
Jillian Bernas, GOP candidate for 56th District House seat
"No change in my public position," the institute quoted her as saying. "Tell your activists they can keep doing this, but I won't participate."
But in a video of a May 2 town hall meeting with Hoffman Estates voters, Mussman seemed to do an about-face.
"I think we as a general public ought to have a conversation about what's good tax policy in our state," she said at around the 34-minute mark. "I haven't taken a position yet, I'm trying to keep an open mind."
Jillian Bernas, the Republican challenger for Mussman's 56th District House seat, pointed out the inconsistency.
"Her recent comments on the progressive income tax at her town hall contrast with what she told her 1,000 constituents that signed a petition against the progressive income tax while she was in Springfield," Bernas told the North Cook News. "This is characteristic of Michelle Mussman. She tells her community one thing when she is in district and does another thing when she is in Springfield."
With a population of approximately 105,000, the 56th District encompasses Hoffman Estates, Palatine, Schaumburg, Roselle and Hanover Park, according to StatisticalAtlas.com.
Progressive taxes attempt to charge the wealthy higher taxes than the poor, according to Investopedia.com. Enacting such a proposal would change Illinois' flat income tax formula by increasing taxes on different income groups. Bernas, who took 60 percent of the GOP vote in the March primary, said a progressive tax is wrong for Illinois.
"A progressive income tax in our state will further accelerate the outmigration from Illinois and raise taxes on most income brackets," Bernas said. "Yet Michelle Mussman supports it despite her constituents pleading with her for less taxes."
Having earned a master's of public policy from the University of Chicago, Bernas taught for six years at the U.S. embassy in Chile. Today, she works at a large medical association based in Rolling Meadows, where she serves as a consultant to doctors to improve delivery of care for international clients.
Bernas said Mussman "is focused on one thing: raising taxes to finance her and Speaker (Mike) Madigan's special interests."
"As state representative, I will work on reforms that lower costs and lessen regulations on my community resulting in lower taxes and more control for my families and businesses," she said.
Want to get notified whenever we write about any of these organizations ?
Next time we write about any of these organizations, we'll email you a link to the story. You may edit your settings or unsubscribe at any time.
Sign-up for Alerts
Organizations in this Story
Friends of Jillian Rose Bernas • Jillian Bernas for State Representative
More News