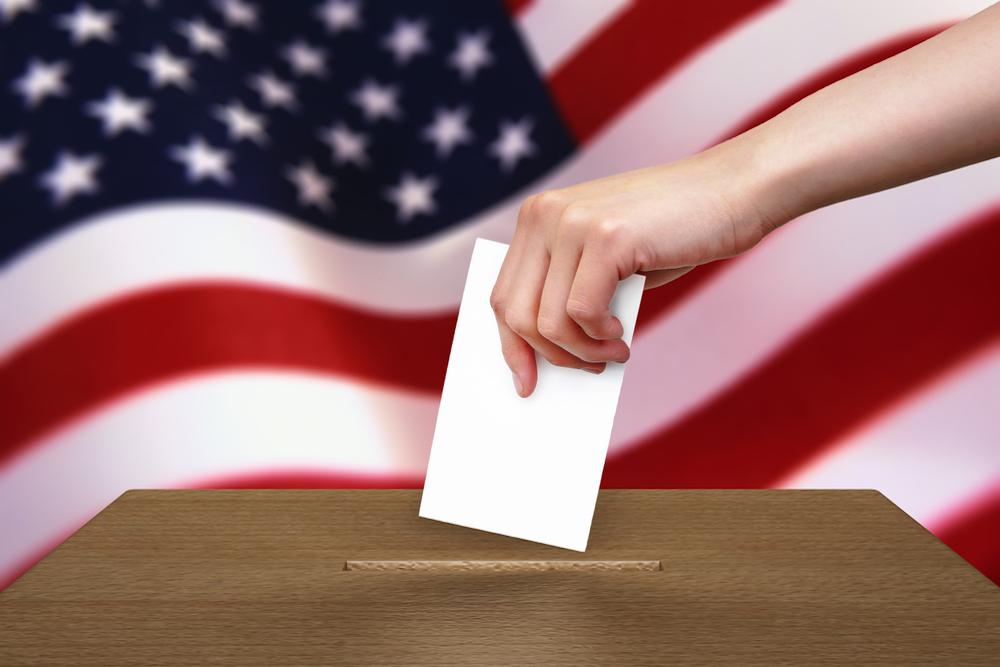 According to late returns from Tuesday's primary election, incumbent state Rep. Ira Silverstein (D-Chicago) lost his 8th district seat to newcomer Ram Villivalam.
With more than 99.39 percent of precincts reporting, Villivalam won with 51.5 percent of the vote, while Silverstein drew 29.8 percent. The remainder of the votes went to candidates Caroline McAteer-Fournier and David Zulkey, receiving 13.5 percent and 5.2 percent of the vote, respectively, according to data from IllinoisElectionData.com.
On his campaign website, Villivalam reveals that his parents started over in the 1970s when they immigrated to the U.S. from India, earning new educational credentials while rearing a family. Villivalam credits their example as inspiration for his interest in public service.
During Villivalam's acceptance speech Tuesday night at Lincolnwood's 90 Miles Cuban Café, American Bazaar reported he told supporters the victory belonged to each of them.
"I am incredibly proud of – and humbled by – the coalition we've brought together and the work we've done over the last four months," Villivalam was quoted as saying in the American Bazaar.
There was no mention of whether the scandals Silverstein faced last year played a role in Villivalam's victory.
Last October, lobbyist Denise Rotheimer dropped a bombshell during a hearing at the state capitol, testifying that Silverstein had sexually harassed her during their work together, as the Illinois News Network reported.
Rotheimer, who advocated for a bill behind harsher punishment for sexual assault, disclosed dozens of text and Facebook messages, as well as inappropriate physical advances, to corroborate her allegations.
American Bazaar said Villivalam may have been able to better connect with voters 8th District, which includes a high number of Asian-Americans. The area includes a business district called "Little India."
"Today, those voters spoke clearly -- they're ready for a new generation of effective progressive leadership," Villivalam told supporters, according to American Bazaar. "Thank you to my wife, Elizabeth, my family, my staff, and the hundreds of volunteers who have been a part of this campaign."