Morrison looks to take down Cook County soda tax one way or another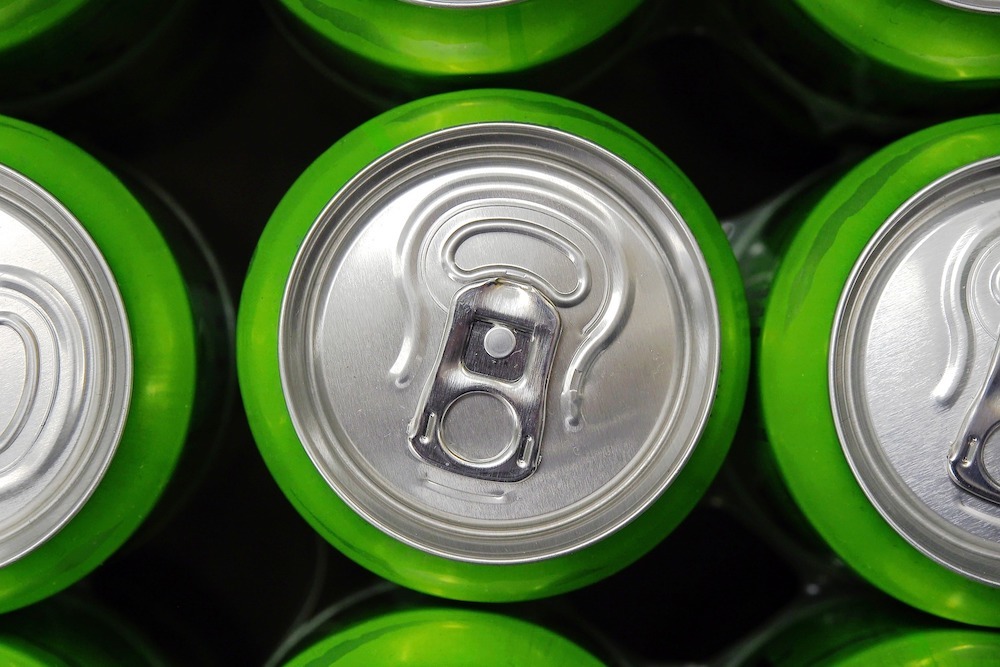 Rep. Tom Morrison (R-Palatine) is doubling down on his efforts to put an end to the controversial sweetened beverage tax in Cook County.
Morrison is a co-sponsor of House Bill 4082, which would block the penny-per-ounce tax in home rule jurisdictions, and HB4084, which would prohibit local governments from enforcing the tax.
Rep. Tom Morrison (R-Palatine)
"In Lake County, I represent a border community, and I can see the how this law is hurting a lot of retailers and restaurants in the district," Morrison told the North Cook News. "It's hurting owners and workers alike. Everything about this tax is counterproductive to helping families."
Morrison argues that Illinois taxpayers are already being taxed to the breaking point.
"We need to be focusing on cutting spending and not more endeavors that hurt taxpayers the way this does," Morrison said. "Residents are already seeing increases in their income taxes and paying more every year in property taxes. Enough is enough."
Morrison said the tax stands to be one of the most expensive ones he's seen imposed on taxpayers since he became a state representative almost eight years ago.
"A penny per ounce doesn't sound like much, but this tax is much more than they have attached to other products, like say the alcohol tax," he said.
Morrison said that on average, the tax, which took effect on Aug. 2, has consumers paying about 67 percent more for a 2-liter of soda, 43 percent more for a gallon of juice drink or sweetened iced tea, and 29 percent more for a 12-pack of soda.
"As lawmakers, our primary focus needs to be on cutting spending, not on squeezing already overburdened taxpayers for more of their hard-earned earnings," he said.
With lawmakers not due back in Springfield until late October and no guarantee they will take up either HB4082 or HB4084 right away, Morrison said he plans to make certain his constituents are kept abreast of all developments related to the issue.
"I will continue to raise this topic and encourage Cook County board members to reverse themselves on this," he said.
Want to get notified whenever we write about
Citizens for Tom Morrison
?
Next time we write about Citizens for Tom Morrison, we'll email you a link to the story. You may edit your settings or unsubscribe at any time.
Sign-up for Alerts
Organizations in this Story
More News