Illinois' Roskam felt rug pulled out on health care bill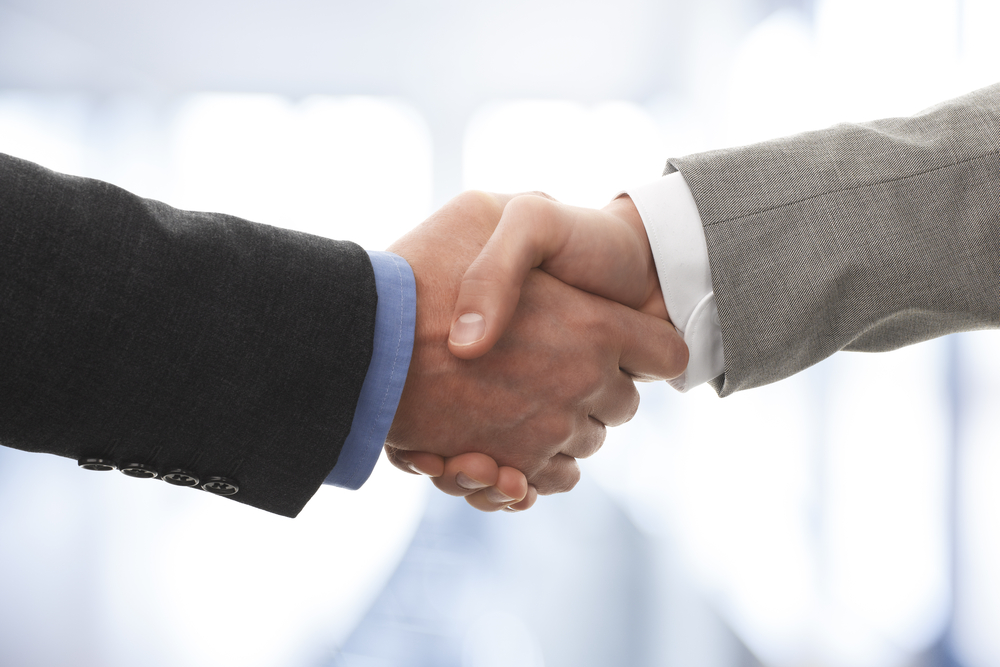 U.S. Rep. Peter Roskam (R-IL) said he would have voted in favor of the president's proposed health care bill but it was pulled from consideration before it could proceed to a full House vote Friday.
Appearing on The Morning Answer radio show, Roskam insisted he was not persuaded by President Donald Trump's "take it or leave it" ultimatum but believed that the bill was an improvement on the Affordable Care Act, or Obamacare.
U.S. Rep. Peter Roskam (R-IL)
"I don't think the health care discussion is over by a long shot," he said. "One of the reasons we're in this complicated, difficult place is, if you reflect back, the GOP has never put together what it's for in a health care bill. It's never passed out of the aspirational. We've never wrestled with what the actual bill would look like."
The future of the GOP's health care reform push and Trump's pledge to fulfill one of his biggest campaign promises is uncertain, though Roskam offered several suggestions should party leaders decide to persist in their attempts to repeal and replace Obamacare.
"The repeals have been easy to vote for," Roskam said, referring to repeated votes during the Obama years. "I think we have to pass an aspirational bill – one that puts the marker out there for what we want and all that we stand for on health care."
House Speaker Paul Ryan (R-WI) huddled with the president at the White House just before the bill was formally pulled and after Trump had spent hours lobbying as many lawmakers as he could.
Republican leaders also made several late tweaks to the original legislation, but none of it proved enough to capture the votes needed to be pass the bill to the Senate for consideration.
"This is not good, but is it fatal for his presidency? Not a chance," Roskam said. "I think there's a pathway forward, but you can't get to the pathway until we wrestle with what we're for."
Obamacare celebrated its seventh anniversary this week. Democratic leaders rejoiced late Friday in knowing it will continue to be the law of the land at least for the foreseeable future.
"It's about our country and the vision of our founders," House minority leader Nancy Pelosi (D-CA) said. "It's about our faith and it's about the unity of the Democrats – united by our values"
Want to get notified whenever we write about
U.S. Representative Peter Roskam (IL-6)
?
Next time we write about U.S. Representative Peter Roskam (IL-6), we'll email you a link to the story. You may edit your settings or unsubscribe at any time.
Sign-up for Alerts
Organizations in this Story
U.S. Representative Peter Roskam (IL-6)
More News