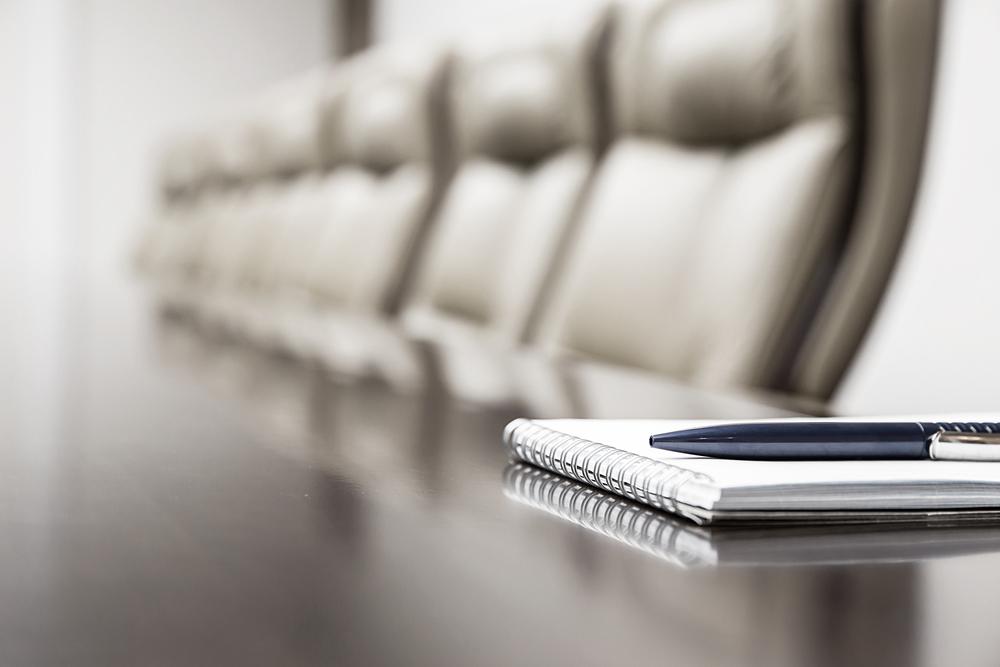 The village of Oak Lawn Arts Commission met March 15 to set long term goals.
Here is the meeting's agenda, as provided by the commission:
Established to foster and create an artistic environment in our community that involves all aspects of the arts, visual as well as dramatic and musical
VILLAGE OF OAK LAWN
ARTS COMMISSION
MEETING AGENDA #2017-03
Wednesday, March 15, 2017 at 7PM
Village Hall, 2nd Floor Auditorium
I. Roll call of Arts Commissioners
Jackie Truty (Chair) Steve McElheny
Marylu Dukic (Vice Chair) Tassos Papadopoulos
Linda Atkins (Co-secretary) Stefan Roseen
Nick Gulino (Co-secretary) Bill Vail
Shannon Baker Linda Vorderer
Lynn Gray
II. Approval of the February 15, 2017 Meeting Minutes
III. Chairman Truty's Report -- Emails with OLHS regarding new performing arts bldg.
IV. Old Business
A. Financial
i. Balance in account -- $13,154.06
B. Second wave of "Acorns on Parade"
i. Updated list/map of sponsors, artists and locations for website -- Google map to
be created by Nick.
C. Calendar of events for 2017
i. Upcoming Event Dates
a. Art Show (Pop up Gallery) – April 22, 23, 24
ii. Plan ahead to notify OLSSC at their quarterly meetings and to schedule approval
of necessary expenses, permits, applications, publicity, etc.
D. Short term goals for the Commission:
i. 2017 fundraiser in lieu of "Spring Into Summer" -- "Pop Up" Art Exhibition
ii. Snowman Contest
iii. Monthly Acorn featured on our website and in Oak Lawn Matters
iv. Monthly highlight of one piece of wall art located in Oak Lawn on our website
v. Other ideas for short term goals from the Commissioners
E. Long term goals for the Commission:
i. Battle of the Bands in Fall 2017
ii. Linda V to locate art in Oak Lawn and create a list with photos for print and/or
online publication
V. New Business
A. Long term goals for the Commission:
i. Painted mural with mosaic pieces to be added by community members, located on
the brick wall in back of Art Clay World, directed at commuter train traffic.
a. Ask for ideas from community with prize for best selected. (Prize to be
determined.)
b. Rosie from Art Clay has agreed to paint the mural based on winning entry.
c. Have glass pieces available for members of community to glue onto
properly prepared mural. (Research will need to be done.) We could have
small paper bags for $5 or $10 dollars with a couple handfuls of pieces that
they can color match to the mural. We can also hand out a list of other
acceptable media, e.g. ceramic, metal other recyclable materials.
d. (Note from Jackie: I know that the wall is not street facing, but if this project
is a success, we could look for another business to donate a wall. We will
have set a precedent.)
iii. Linda V to locate art in Oak Lawn and create a list with photos for print and/or
online publication
iv. Other ideas for long term goals from Commission members.
B. Business Cards for Commissioners
C. Other New Business
VI. Adjournment