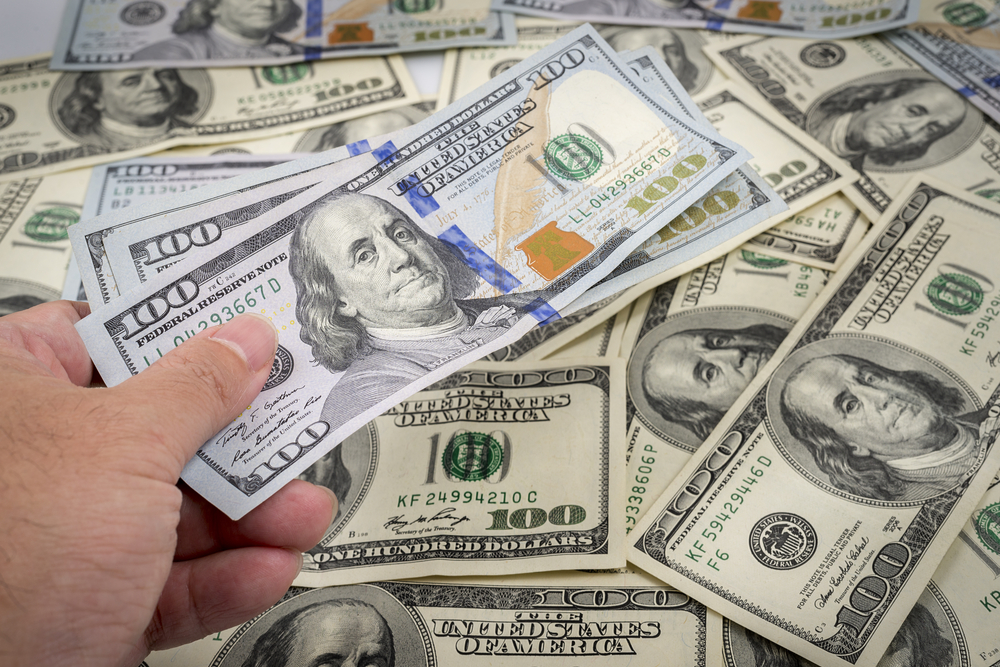 The three independent candidates running for trustee of the New Trier Township Board, Kathy Myalls, Bob Costello and Stacey Woehrle, recently hosted a free event to get people together and talk about what they say the township needs most: more transparency and better control of its finances.
"Our hope with the event ... was to meet some township residents who were interested in the election, tell them more about the township itself and the services it provides, and to share our vision for improving what the township does," Myalls told the North Cook News.
The candidates discussed how the township can provide effective services to individuals without raising overhead costs. They agreed that, financially speaking, the township is far from obtaining a passing grade. Administrative costs eat up between 35 percent and 40 percent of the township's budget, but should be approximately 15 percent.
Myalls also explained that because of the lack of transparency, it is difficult for people to be aware of what's in the budget and how their money is being used.
"The township budget is four pages and does not relay actual expenses, so there is no way to know what was actually spent vs. what was budgeted," she said.
She questioned why the budget increased from $60,000 to $150,000 in line-item "building expenses."
"Why does it cost $5,000 to host an annual meeting, and why is space rented out instead of using the building the township owns?" she asked.
The three candidates also discussed rising taxes and declining home values in the township, saying that it has seen significant property tax hikes despite a decline in home values.
"When home values go up, property taxes go up," Myalls said. "When home values go down, property taxes go up. Property taxes are the biggest threat to home values, because Illinois homeowners will soon pay twice for their homes: once through their mortgages and again through their taxes."
Myalls called the situation out of control.
"Property taxes used to be approximately 1 percent of home values, and Illinois' average property tax rate is now almost 2.4 percent," she said. "Taxpayers need a break, and we hope that by running the township more efficiently, other local governments will understand what can be done."
Myalls pointed to three "statutory functions" when dealing with townships: general assistance, property assessment "for the basis of local taxation" and road maintenance.
"Although the Township no longer performs two of the three original statutory responsibilities, the Township still operates with almost 40 percent overhead," Mysalls said. "Instead of reining in expenses and returning money to homeowners, the Township continues to spend as it always has."
Myalls hopes to reduce overhead costs for the township.
After announcing their candidacies, the three independents sought out the township's budget for the previous year, which was provided after a delay, according to Myalls.
"It wasn't until we announced our platform of reducing overhead that township trustees voted their salaries away," she said. "Because this election has never been contested, township issues have never been debated or even discussed."