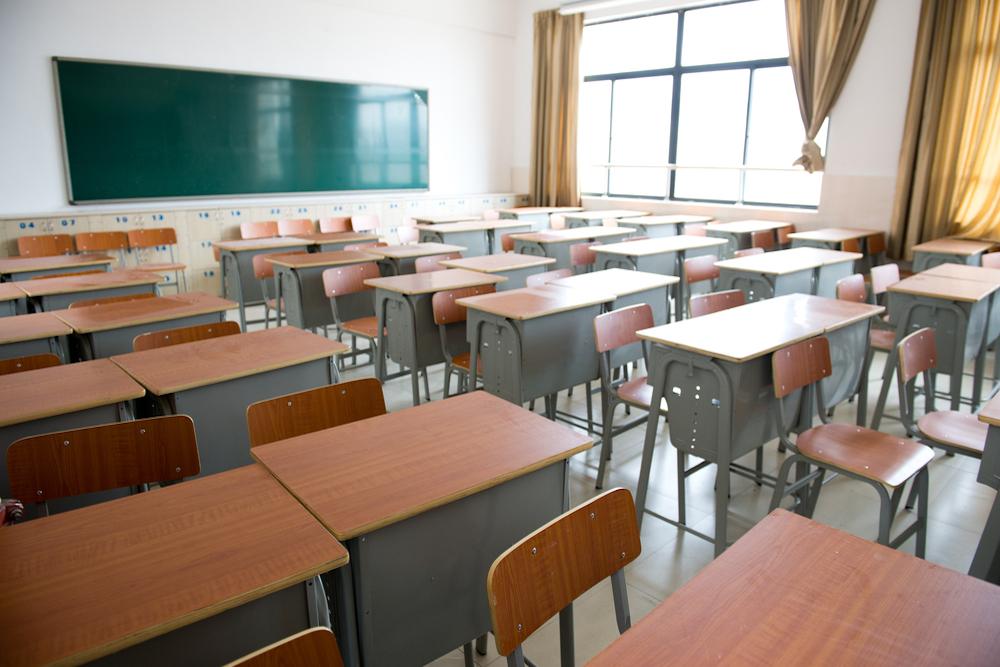 Todd Wessell has been editor of the Journal & Topics Newspapers, which cover northwest Cook County, for more than 40 years.
For the past twenty years at least, he's also been a reliable vote for the Democrat Party. According to the Illinois State Board of Elections (ISBE), Wessell has voted in eleven Democrat primaries since 1994-- and not a single Republican one.
Wessell failed to disclose his Democrat affiliation in his recent "news" report, "Partisan Politics Nudges Way Into Dist. 207 School Board Election," which chided Maine Township Republicans for challenging the candidacies of "independents" Jin Lee and Aurora Austriaco for High School District 207 School Board.
According to ISBE, Lee, 1636 Sycamore in Des Plaines, has voted in eight Democrat primaries and no Republican ones.
Austriaco, 17 N. Aldine in Park Ridge, has voted in seven Democrat primaries, none for Republicans.
"This is supposed to be a non-partisan election," Wessell quotes Austriaco as saying, without identifying her party affiliation.
Austriaco took issue with challenges to her nominating petitions by Republicans which "makes it partisan," according to the article.
Wessell's story also chronicled complaints by two prominent Maine Township Democrats-- State Rep. and former Des Plaines Mayor Marty Moylan, and State Senator and former Des Plaines City Council member Laura Murphy.
"The Republicans are interjecting themselves into local, independent politics," quoted Moylan.
"Independent" politics has led to massively higher spending and pension debts for Maine Township District 207 property taxpayers in recent years.
District 207 per-pupil spending in 2015 was $19,475 per student, up from $15,839 in 2011, an increase of 23 percent, according to the Illinois State Board of Education.
Yet only 39 percent of the district's students were deemed "ready for the next level," according to the standardized PARCC exam. Just 57 percent of District 207 graduates are "college ready," according to ISBE.
The average district 207 teacher salary is $149,586-- $110,929 in salary and $38,657 in taxpayer-funded pension savings.
According to the Illinois Policy Institute, the average Illinois teacher saves $153,000 over their career, but will collect $2.2 million during retirement.
District 207 serves 6,374 students in Park Ridge and Des Plaines as well as parts of Glenview, Harwood Heights, Morton Grove, Niles, Norridge and Norwood Park Township In Chicago.
It includes three high schools-- Maine South and Maine East in Park Ridge and Maine West in Des Plaines.