Rooney appointed to 27th District Senate seat, replacing Murphy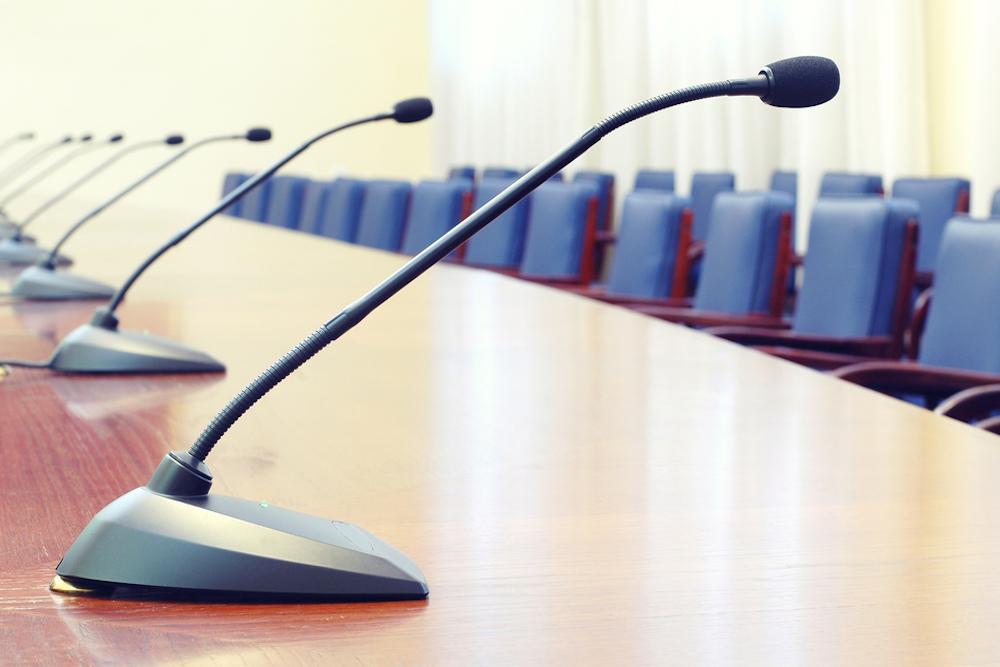 Tom Rooney, mayor of the Rolling Meadows suburb of Chicago, was appointed to Matt Murphy's 27th District Senate seat on Thursday, Sept. 15.
Murphy, who has been part of the Senate for almost 10 years, announced his resignation in August, explaining the job he is taking allows him to meet family obligations in a way holding the Senate seat cannot. He began his new job on Sept. 16 with Mac Strategies Group, a public affairs and lobbying firm.
Rooney explained that when he first heard that he was chosen, he was prepared to accept the offer.
"I found out on Thursday night at -- at 9:03 pm, according to my phone -- that the group of committeemen had selected me as Murph's replacement," Rooney recently told West Cook News. "One of my friends, Aaron Del Mar, one of the committeemen, texted me about the result."
Despite the sudden notification, Rooney said he had time to consider whether or not he would accept when Murphy announced his resignation.
"I made the decision to accept instantly because my wife Sue and I had a long talk about it weeks ago on the night that the news of Murph's intention to resign broke," he said. "So I knew, being in the hunt, that if I were to be chosen, I'd definitely accept."
Rooney said that he does not see any changes that are needed as he steps into Murphy's seat.
"This will sound like a cliche, but since Murph and I have been friends for over 10 years, it's really not (a challenge)," he said. "I really do hope to continue his work and example. He has been a tremendously strong voice and terrifically strong presence in our district."
Rooney went on to say that he is no stranger to working with Murphy and his fellow colleagues and is confident Murphy has laid the appropriate groundwork, allowing him to step in without too much disruption.
"I've been working with the Northwest Municipal Conference, our mayors and managers group, the whole time I've been mayor, so I've seen up close how effective Murph has been, and I already have some solid relationships with the other communities in the 27th district -- so I won't have to build those from scratch," Rooney said.
Of course, stepping into the Senate seat will offer some challenges, especially considering the state's unstable political climate. But Rooney believes he is ready.
"As for biggest challenges, they're all about economics and I'm an economics teacher," he said. "The biggest challenge for the state is getting out of the financial mess we're in, and the biggest challenge for all of the towns in the district is not getting screwed over by the measures taken by the state in fixing its mess."
Want to get notified whenever we write about
Mac Strategies Group
?
Next time we write about Mac Strategies Group, we'll email you a link to the story. You may edit your settings or unsubscribe at any time.
Sign-up for Alerts
Organizations in this Story
More News