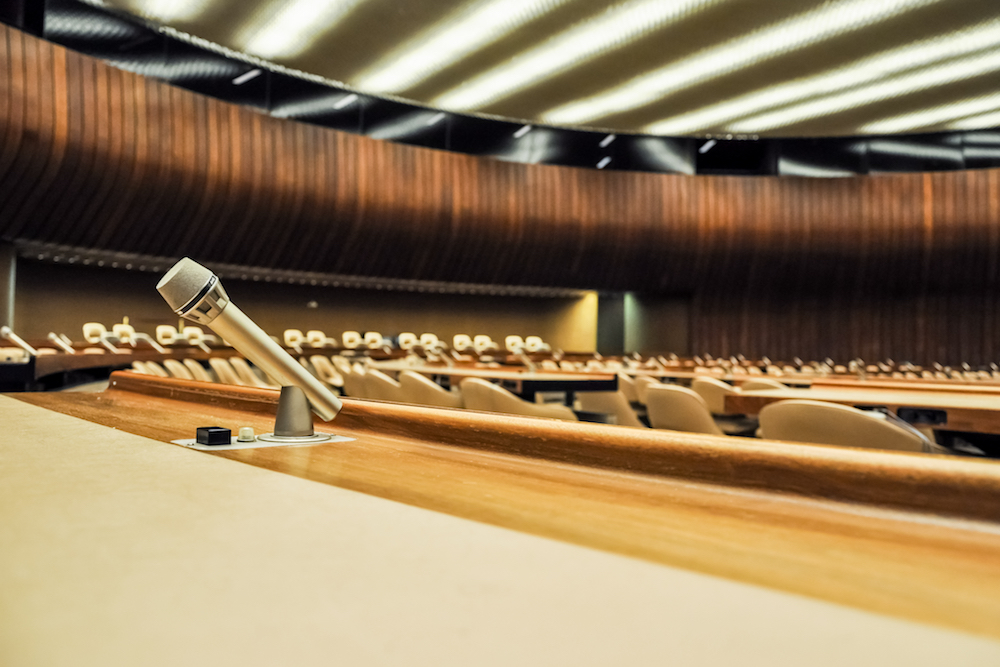 The Village of Wheeling Liquor Control Commission met at 6:30 p.m. Monday, July 25.
The Wheeling Liquor Control Commission consists of the village president and the board of trustees.
Here are the meeting minutes as provided by the Village of Wheeling Liquor Control Commission:
PUBLIC NOTICE
IN ACCORDANCE WITH THE APPLICABLE STATUTES OF THE STATE OF ILLINOIS AND ORDINANCES OF THE VILLAGE OF WHEELING, NOTICE IS HEREBY GIVEN THAT THE SPECIAL MEETING OF THE LIQUOR CONTROL COMMISSION WILL BE HELD ON MONDAY, JULY 25, 2016 AT 6:30 P.M. IN THE BOARD ROOM, WHEELING VILLAGE HALL, 2 COMMUNITY BOULEVARD, WHEELING ILLINOIS CHAIRPERSON DEAN S. ARGIRIS PRESIDING DURING WHICH MEETING IT IS ANTICIPATED THERE WILL BE DISCUSSION AND CONSIDERATION OF AND, IF SO DETERMINED, ACTION UPON THE MATTERS CONTAINED IN THE FOLLOWING:
1. CALL TO ORDER
2. PLEDGE OF ALLEGIANCE
3. ROLL CALL FOR ATTENDANCE
4. APPROVAL OF MINUTES Special Meeting of June 20, 2016
5. IN CONSIDERATION OF A REQUEST FOR A CLASS B-1-V LIQUOR LICENSE
Wa-Pa-Ghetti's Pizza Inc.
208 McHenry Road
[conversion from current Class B-1]
6. ADJOURNMENT