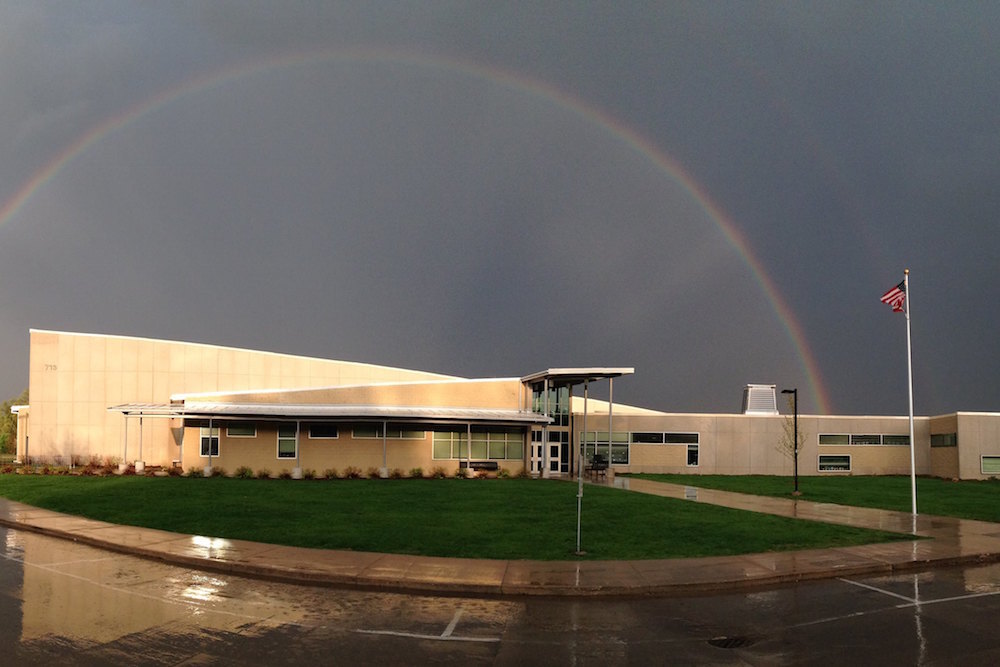 Evanston-Skokie Community Consolidated School District 65 recently issued the following announcement.
District 65 is excited to introduce you to Bibliomania! While the program name may have changed, our goal remains the same - engaging our students in reading and offering them an opportunity to express their learning. Fourth and fifth graders across District 65 will be encouraged to read from a carefully selected list of titles. Our librarians heard and incorporated student voice in order to streamline projects that are both accessible as well as engaging and that will encourage a deeper understanding of the book. Recognition and rewards will be aligned throughout the district, with each school giving an opportunity to "battle". The program will run the length of the school year, with occasionally mini challenges along the way.
The Evanston Public Library will have all Bibliomania on display at all branches. Please contact your school librarian for more information.
Original source can be found here.