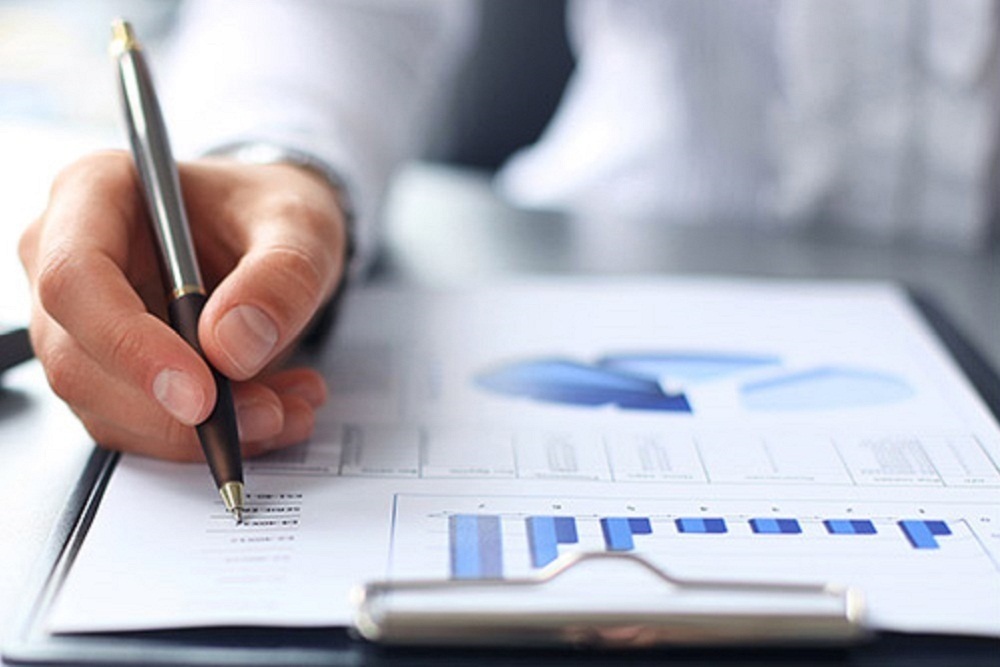 Skokie Park District issued the following announcement on Oct. 11.
After the completion of its annual summer financial audit, the Skokie Park District today released its 2018-19 Annual Report, detailing its work during the fiscal year ending on April 30, 2019.
In addition to a review of the district's financials, the report also includes a look at the district's performance in the areas of park services, programming, facilities, business services, education and community partnerships, as well as its work derived from of its five-year comprehensive master plan.
Click here to read the report.
Original source can be found here.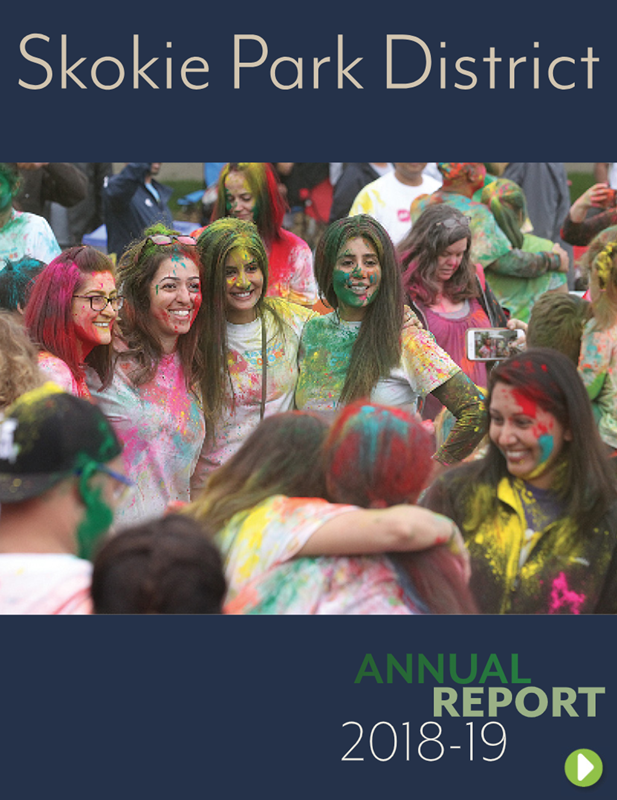 Source: Skokie Park District