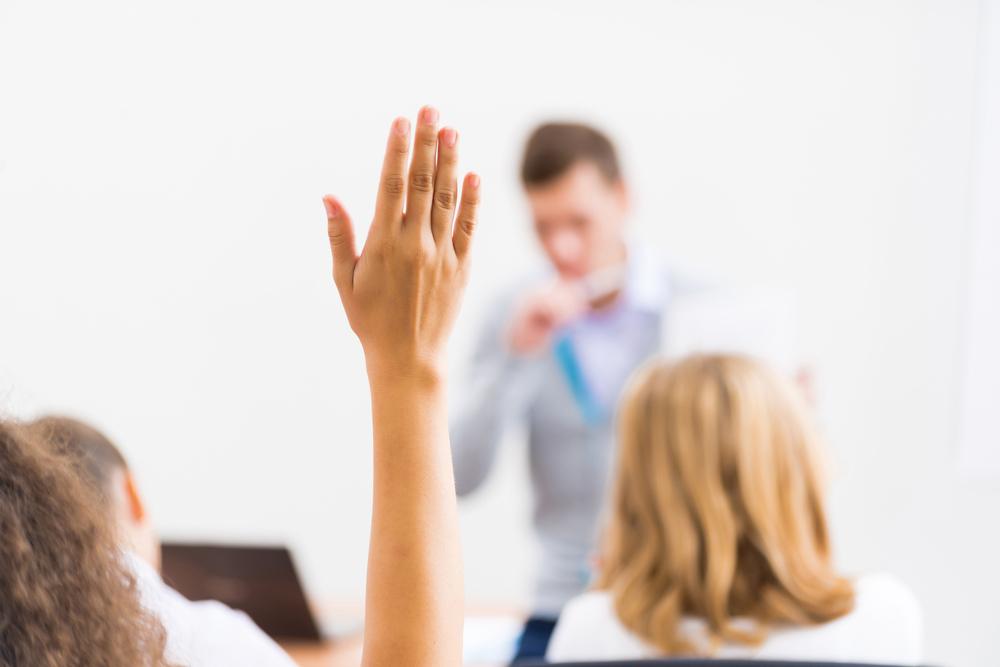 Evanston Township High School District 202 issued the following announcement on Sept. 27.
Evanston Township High School celebrated Students of the Month at a breakfast on September 27, 2019. ETHS staff members nominated 16 students for September 2019.
Students were commended for a variety of attributes such as being respectful, spreading kindness, and self-advocating.
ETHS honorees represented all grade levels and were joined by family members, teachers, department chairs, administrators, and other staff.
Brief statements were made about each student of the month, and certificates were presented during the event.
Original source can be found here.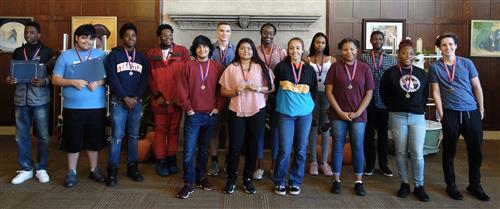 Source: Evanston Township High School District 202