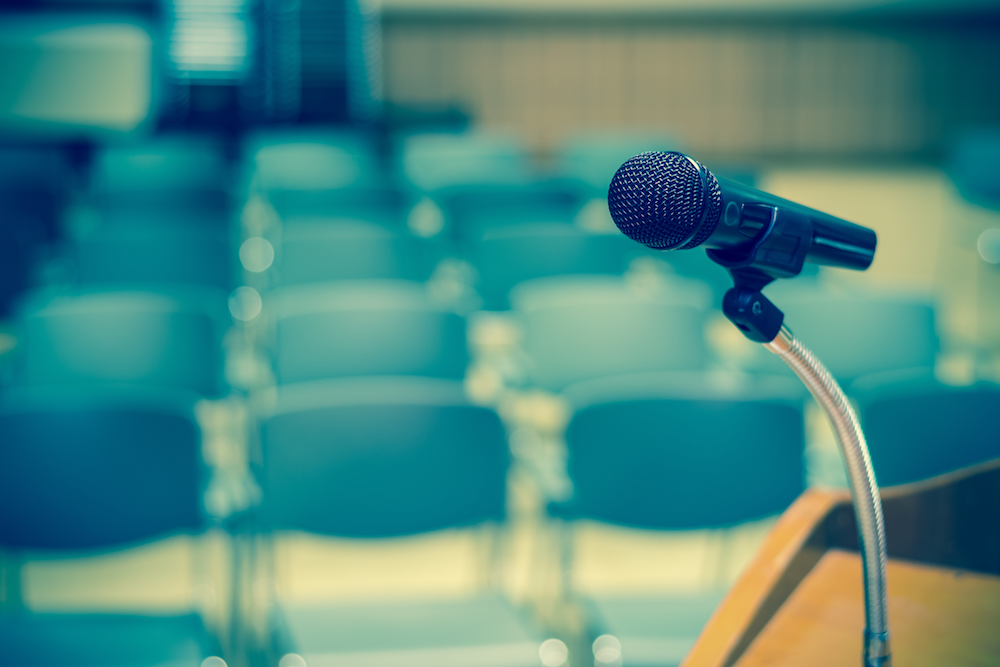 Village of Hoffman Estates Village Board of Trustees met Sept. 23.
Here is the agenda provided by the board:
1. CALL TO ORDER/ROLL CALL
2. PLEDGE OF ALLEGIANCE TO THE FLAG
3. ADDITIONAL BUSINESS
A. Request Board approval of an Ordinance amending Chapter 13, Revenue Taxes and Charges, of the Hoffman Estates Municipal Code (Cannabis Retailers' Occupation Tax).
4. ADJOURNMENT
https://www.hoffmanestates.org/Home/ShowDocument?id=21656