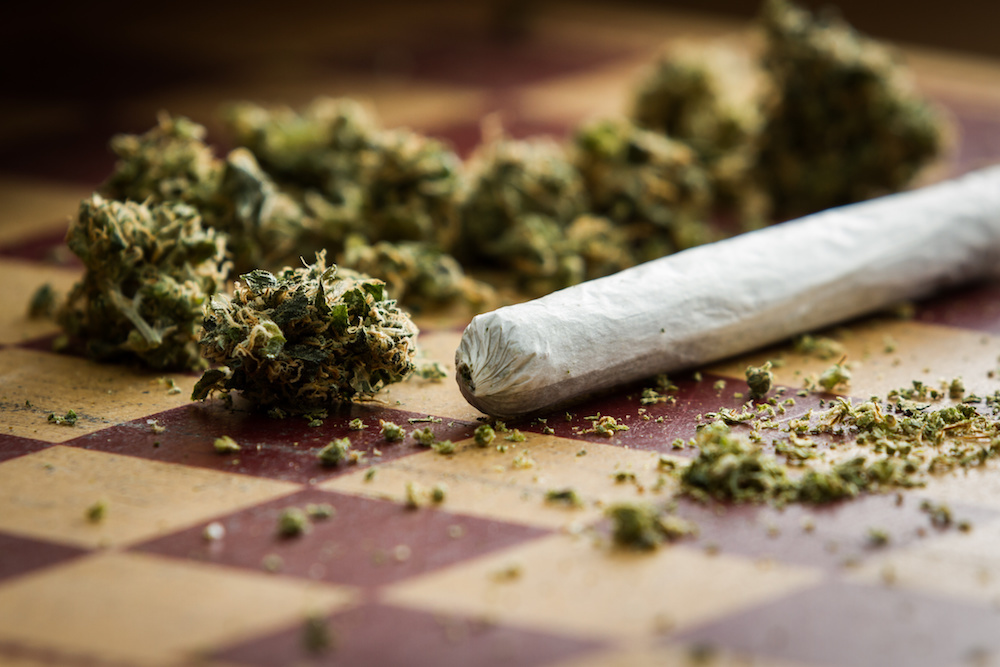 Former Republican candidate for state representative Katie Miller is against a Rolling Meadows medical marijuana dispensary possibly expanding to accommodate recreational marijuana use.
"I think the more accessible it becomes, it is not necessarily a good thing," said Miller, a nurse at Northwest Community Hospital in Arlington Heights, who ran in the District 53 primary in 2018.
"One of my big worries is with edibles, I've seen in the hospital, when I used to work in the emergency room, kids who have taken edibles having issues," Miller said. "It's not on purpose, they think it's chocolate or a brownie or a piece of candy."
Edibles are among the many types of marijuana products sold at medical dispensaries, Miller said, and will become increasingly available under Illinois' Cannabis Regulation and Tax Act, which takes effect Jan. 1.
In Rolling Meadows, the proprietors of a medical dispensary on Rohlwing Road have encouraged city officials to pass an ordinance that would allow them to sell recreational marijuana as well.
Another chief concern of Miller's is people driving on marijuana.
"You have a blood alcohol level law but you don't really have that with marijuana," Miller said. "It's kind of tricky with marijuana because it stays in your system a while—you could still have it in your system and not be high—so it's harder to be able to quantify that."
Slower reaction times are common with people driving on marijuana, Miller said.
"That is a big worry and I don't like the idea in general."
Miller added that after Colorado legalized marijuana, "their rates of car accidents went up a ton."
A change in the recreational marijuana law would be best for Illinois, Miller said.
"The main thing is people are shortsighted. A lot of people aren't thinking of the driving, also having to take drug tests for work – well, is that going to go away?"
"They passed the law without really going through all the different ways it affects peoples' lives," Miller said.