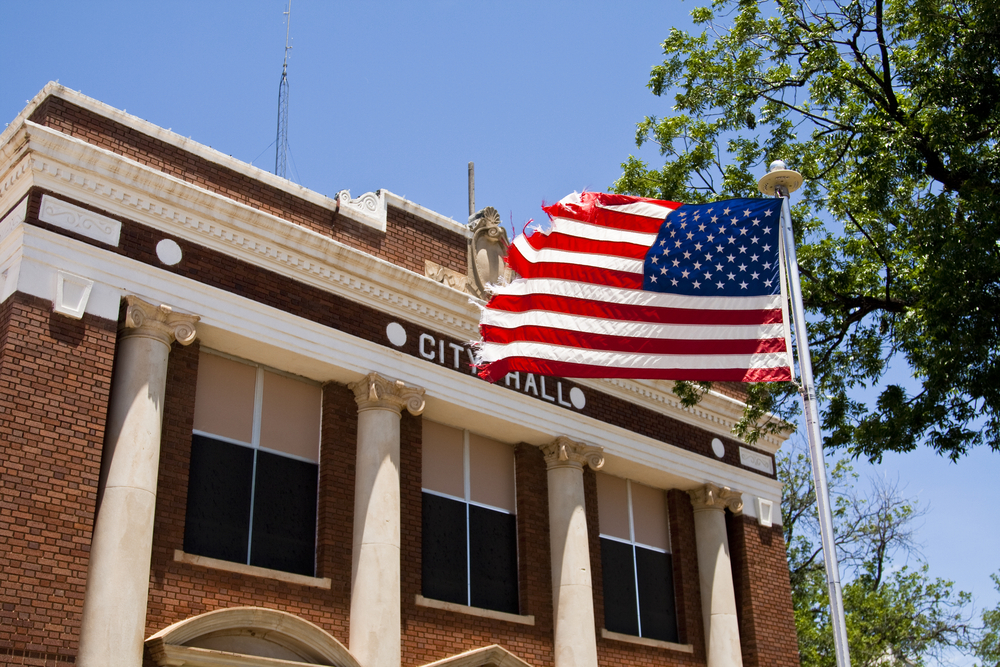 City of Evanston issued the following announcement on May 30.
Community members are reminded to be cautious of door-to-door and phone solicitations from electricity suppliers. The City has recently learned of several residents who reported receiving misleading solicitations from electricity suppliers offering to "correct their bill," or claiming to be the City's chosen electricity supplier.
The City reminds residents that no representatives of the City of Evanston, the City's electricity supplier or ComEd will visit or call customers to request their account numbers, electric bills, or any other personal information. Residents who wish to report aggressive or misleading solicitations should call the Evanston Police Department's non-emergency number at 847-866-5000.
The City of Evanston has contracted with Dynegy to offer residents and small businesses 100 percent renewable electricity through July of 2020 as part of the City's Community Choice Electricity Aggregation program. Dynegy is the electricity supplier for residents and small business owners who did not opt out of the program. No matter what company supplies a resident's electricity, ComEd is responsible for delivering electricity to the resident's home and billing them for it.
More information about the City's electricity aggregation program can be found at cityofevanston.org/cca. Community members may also visit pluginillinois.org/FixedRateBreakdownComEd.aspx for more information and for updated price comparisons. The City's electricity aggregation program helps Evanston meet the goals of the Climate Action and Resilience Plan (CARP), adopted by the City Council in December 2018. The plan aims to achieve 100 percent renewable electricity for all Evanston properties by 2030, among other goals.
In addition to reports of unwanted or misleading solicications from electricity suppliers, the Evanston Police Department has investigated four ruse burglaries incidents since March 1. Ruse burglaries are crimes in which the offender uses a "ruse" to distract their victim in order to commit a burglary. The Evanston Police provide the following tips that will simultaneously help with dealing with unwanted solicitors as well as protect against ruse burglars:
You are not obligated to hear a solicitor's sales pitch. Inform them you are not interested.
Advise unwanted solicitors to leave your property. If they do not, call the police. If they remain on your property, they could be arrested for trespassing.
Don't let unwanted solicitors in your house.
Don't give unwanted solicitors any financial statements or bills.
Beware of solicitors that my be accompanied by other subjects.
Evanston has
an ordinance
regulating soliciting. The hours where solicitation is permitted are 9 a.m. to 6 p.m., Monday through Saturday. Soliciting is not allowed on Sundays or on state or national holidays. Residents may also post a
"No Solicitation" sign
to deter unwanted visits.
For more information, please call/text 847-448-4311. For convenience, residents may simply dial 3-1-1 in Evanston.
Original source can be found here.
Source: City of Evanston