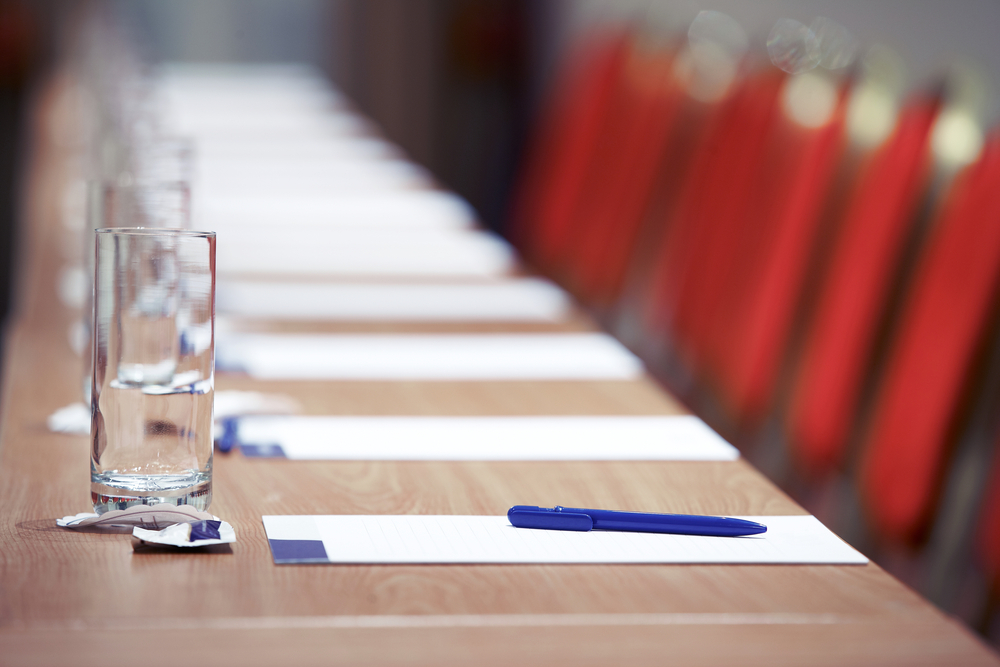 Village of Northbrook Committee of the Whole will meet on Tuesday, May 28.
Here is the agenda provided by the committee:
1. ROLL CALL
2. MINUTES APPROVAL
3. PUBLIC COMMENT TIME
This portion of the Village Board meeting is reserved for members of the audience who desire to make comments to the Village Board about a matter or matters that are not specially listed on the agenda for this evening's Village Board meeting. All matters will be taken under advisement by the Village Board, and no speaker should expect to receive a response from, or to engage in a conversation with, the Village Board, or any individual member thereof, at this evening's meeting. Public Comment Time shall be subject to the rules of procedure adopted by the Village Board, including the following three specific items: (1) All speakers shall be subject to a three-minute time limit; (2) Speakers shall make and address comments only to the Village Board, and not to anyone else, including any member of the audience; and (3) No speaker shall be discourteous, belligerent, impertinent, threatening, disparaging, or otherwise uncivil.
4. DISCUSSION
A. Contributions for FY 2019/20 Budget:
5. REMARKS FOR THE GOOD OF THE ORDER
6. CLOSED SESSION
7. ADJOURN
http://northbrookil.iqm2.com/Citizens/FileOpen.aspx?Type=14&ID=1487&Inline=True