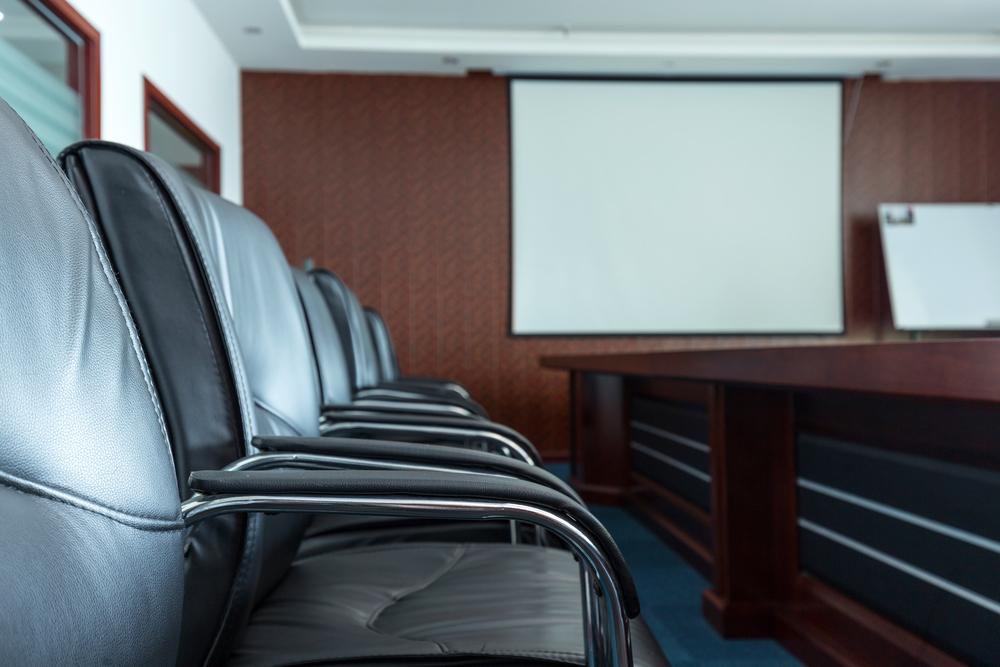 Village of Northbrook Board of Trustees met March 19.
Here is the minutes as provided by the board:
1. ROLL CALL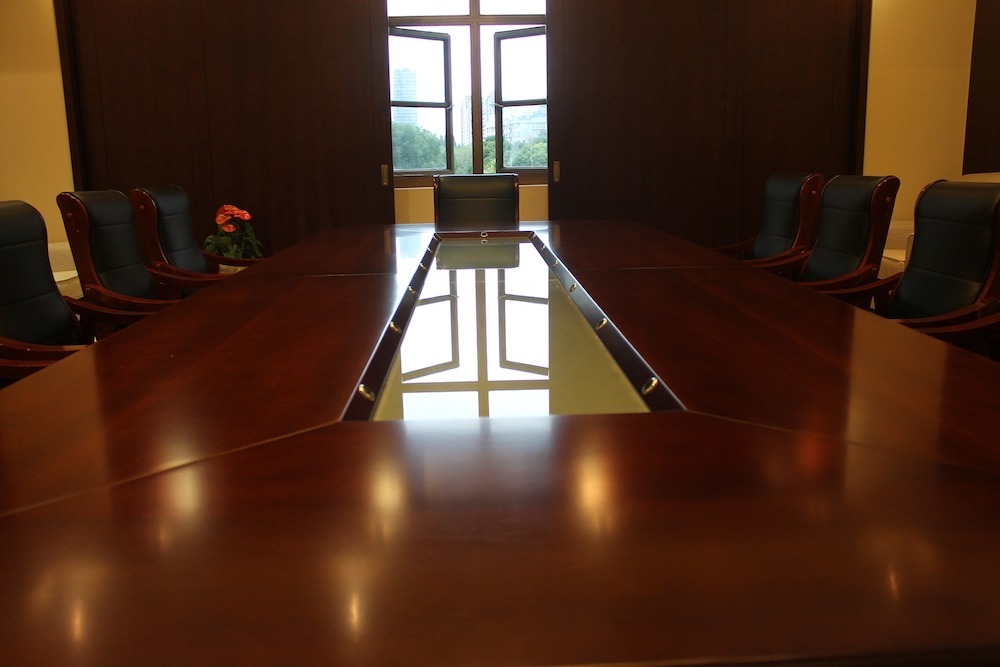 Attendee Name Title Status Arrived
Sandra Frum Village President Present
James Karagianis Trustee Present
A.C. Buehler Trustee Present
Kathryn Ciesla Trustee Present
Bob Israel Trustee Present
Muriel Collison Trustee Present
Jason Han Trustee Present
2. PLEDGE OF ALLEGIANCE
3. MINUTES APPROVAL
None
4. HEAR FROM AUDIENCE
None
5. MANAGER'S REPORT
None
6. WARRANT LIST
None
7. PRESIDENT'S REPORT
None
8. CONSENT AGENDA
None
COMMITTEE REPORTS
9. PLANNING/ZONING
A. PRELIMINARY REVIEW - ZONING & DEVELOPMENT APPLICATIONS
None
10. PUBLIC SAFETY
None
11. ADMINISTRATION/FINANCE
A. An Ordinance Abating a Portion of the 2018 Property Tax Levy for Debt Service
RESULT: ADOPTED [UNANIMOUS]
MOVER: Kathryn Ciesla, Trustee
SECONDER: James Karagianis, Trustee
AYES: Frum, Karagianis, Buehler, Ciesla, Israel, Collison, Han
12. PUBLIC WORKS
None
13. COMMUNICATIONS AND LEGISLATION
None
14. COMMUNITY AND SUSTAINABILITY
None
15. REMARKS FOR THE GOOD OF THE ORDER
None
16. CLOSED SESSION
Trustee Buehler moved, seconded by Trustee Karagianis to go into Closed Session under Section 2 (C)(6) of the Open Meetings Act. On Roll call, all were in favor.
17. ADJOURN
Trustee Israel motioned, seconded by Trustee Karagianis to Adjourn the meeting at 8:30 pm. On voice vote, all were in favor.
http://northbrookil.iqm2.com/Citizens/FileOpen.aspx?Type=15&ID=1406&Inline=True