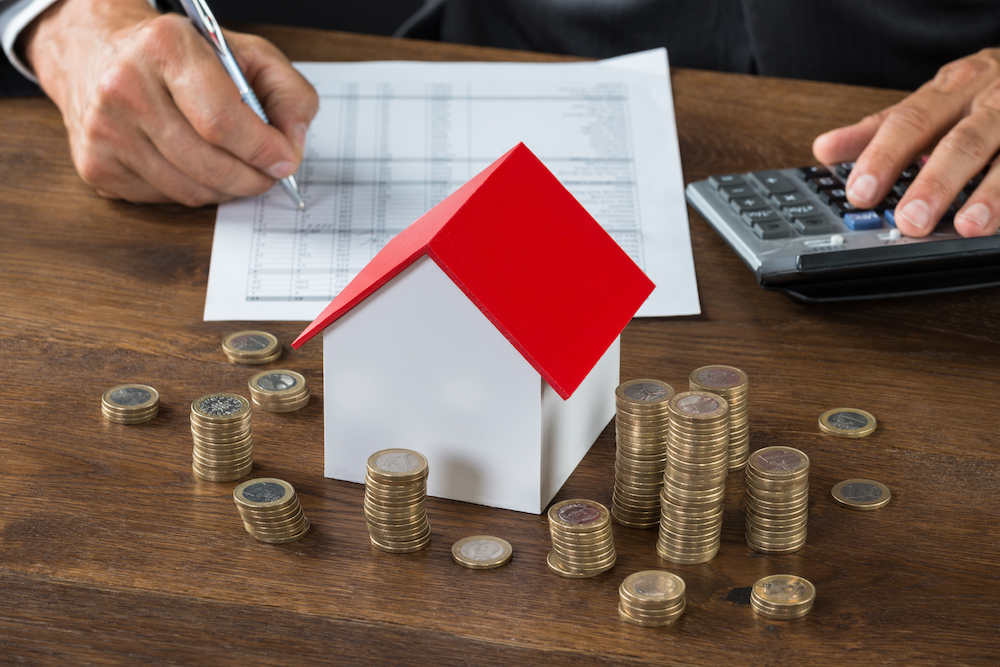 Taxpayers in Maine Township finally got the break that some trustees have been fighting for when the Board voted at a special meeting Wednesday night to approve a 100 percent abatement in the levy of the General Assistance Fund (GA) and 10 percent of the Town Fund (TF).
Trustee Susan Kelly Sweeney told North Cook News that she began arguing last spring that the reserves in the township funds were too high – to the point of breaking state law governing how much townships can keep in reserve.
"The bottom line is that you can't levy for what you don't need," Sweeney said.

Maine Township Trustee Susan Kelly Sweeney
Trustees David Carrabotta and Claire McKenzie voted with Sweeney to approve the abatements.
Prior moves in January and February to push the abatements through came up short.
On Wednesday, Sweeney again pointed out that the township has $2.7 million in reserves in General Assistance when they were budgeted to spend about $830,000. In the Town Fund, the township has $7.3 million in reserves with a budget of approximately $4.6 million. She asked for the 100 percent abatement in GA, which was approved, and 30 percent in TF. The 10 percent abatement in TF was approved instead. The proposed abatement would have saved taxpayers $2 million; the savings will be slightly less than that given the lower abatement in the TF.
Still, Sweeney was "thrilled" with the outcome.
"The usual way of doing things is to approve tax increases every year whether the money is needed or not," Sweeney said. "This is a clear victory for the taxpayers."
In earlier arguments against the excessive reserves, Sweeney had cited the Park Ridge Library Board, which is cutting its levy 35 percent this year in order to have only three to six months in reserve. The City of Park Ridge just reduced its levy for the third consecutive year. And last month, Shelbyville Township sent more than $700,000 back to the taxpayers.
In January, Ted Dabrowski and John Klinger of Wirepoints wrote about Maine Township's reserves in "Some Illinois governments are hoarding taxpayer funds."
"While Maine Township as a whole has excess reserves – $11.6 million in total – there's one part of its budget that's particularly egregious: its General Assistance (GA) fund," they wrote.
They also wrote that the township was breaking the law.
"Illinois townships can't hold fund reserves bigger than 2.5 times the fund's annual expenditures (expenditures defined as the average of the previous three years)," according to the article. "That law, now codified as ILCS1/85-65, was passed in 2017 and sponsored by Shelbyville state representative Brad Halbrook."