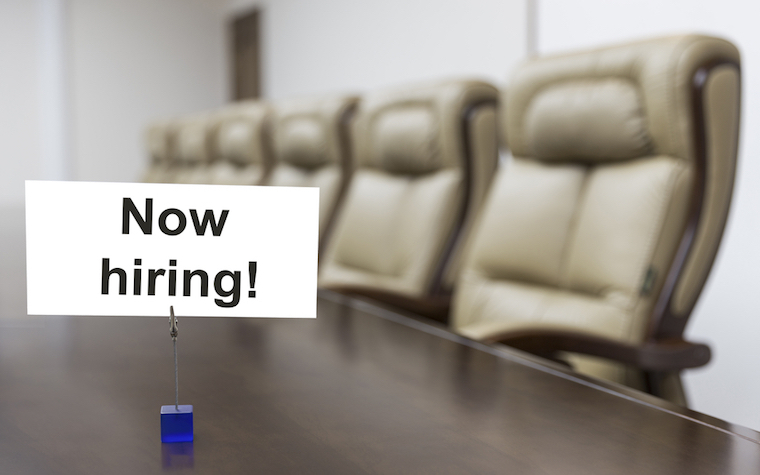 Arlington Heights Park District issued the following announcement on Feb. 8.
LOOKING FOR A JOB? BENEFITS OF WORKING AT THE PARK DISTRICT
If you had the chance to make a difference in the Arlington Heights community and get paid to do it, wouldn't you jump on it?
The Arlington Heights Park District's mission is to enrich the community by providing quality recreation, facilities and fun. We are proud to boast a solid reputation owing to both strong resident support and public oversight. Coupled with employees with the same degree of passion, commitment, a playful demeanor and exceptional service delivery, we are also proud to be one of the area's leading employers providing over 1,200 jobs and nearly $15 million in total pay and compensation to staff and contractors.
Did you know? We are one of the leading employers of young adults under the age of 25. Not only do we provide early work experience for young adults, but we also leverage later-life work know-how. Over 50% of our employers are younger than 25, while another 12% are over the age of 60.
From being a lifeguard to teaching kids the basics of soccer, to day camp counselor and swim instructor, there are many opportunities to work at the Arlington Heights Park District. Not only will you earn money, but working at the Park District is a great way to get involved, meet new people and gain valuable work experience.
Here are just a few of the benefits you'll experience by joining our team.
Meet new people
Working at the Park District with other young adults gives you the opportunity to meet and spend time with new peers from other schools. Our aquatics and athletics programs are some of the largest employers of students.
Gain experience to include on your résumé
There are certain skills you can gain working as one of our crew, such as customer service and interpersonal skills, that you can use in your future career wherever that should take lead you. There are also many opportunities for jobs specific to your desired professional industry, such as parks and recreation management, landscaping, early childhood development, and more! All of these experiences look great on a résumé.
Get to know Park District staff and volunteers
Working here also offers opportunities to work closely staff and volunteers to establish great professional connections. Many of our young employees find staff that can become mentors and potentially lead to future internships, or for that ever important letter of recommendation, or personal reference.
Flexible schedule
Most of our jobs offer flexible scheduling. Most require working between 10 and 15 hours a week, with a maximum of 25 hours per week for part-time jobs. Imagine being able to schedule your hours around your class schedule and other commitments.
Click here to learn more about working with the Park District!
Original source can be found here.