Black pastors not fond of Black Lives Matter meddling in Evanston/Skokie schools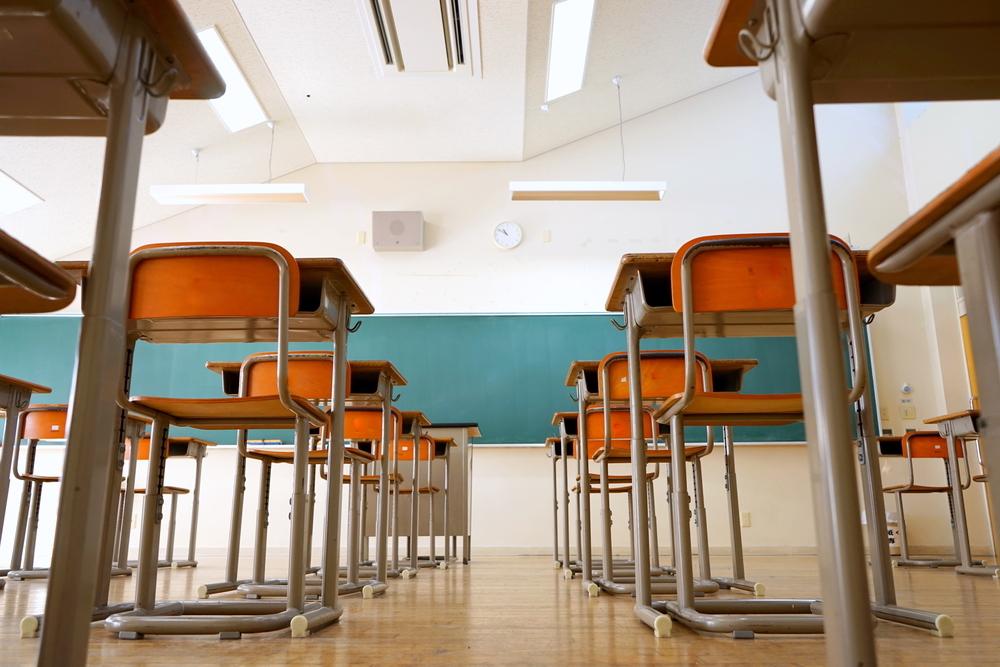 Two of the Chicago area's leading black pastors are not thrilled with Evanston/Skokie District 65's instituting of "Black Lives Matter (BLM) Week of Action" in all 18 of its schools this week.
Eric Wallace, PhD, founder with his wife, Jennifer, of Freedom's Journal Institute in Flossmoor, and Corey Brooks, Senior Pastor, New Beginnings of Chicago in the city's Woodlawn neighborhood, both told North Cook News that instead of fostering equity and unity, bringing BLM into the schools will only lead to further division.
Pastor Corey Brooks | His Facebook page
"Some groups make money off creating division," Brooks said. "Black Lives Matter is one of those groups."
Wallace said that BLM "politicizes everything."
"Black lives matter only when it's a white cop shooting a black person," he said. "Black lives apparently don't matter when it's black kids in gangs killing black kids in other gangs. You don't hear about those shootings from them."
The Black Lives Matter at School Week of Action runs from Feb. 4 through Feb. 8, and all District 65 schools are participating in activities and lessons as part of that week, according to a spokesperson for the district.
"Our teachers have worked to embed lessons about Black history, intersectional Black identities, and institutional racism into the curriculum, Melissa Messinger wrote in an email. "Throughout the week, educators and students are reflecting on topics related to Black immigrant youth, Black women empowerment, Black LGBTQ community, and Black history."
Wallace, whose foundation promotes responsible government, individual liberty and fidelity, said that if the district administrators really wanted to teach diversity, they should have invited him and Brooks to speak this week.
"What they should try is a little diversity in thought," he said. "Equity training is not going to help you learn math."
Brooks sees disparity as an economic struggle rather than a racial one.
"Educating children about race history is commendable as long as we are not building a perception of blacks as weak and incapable of self-reliance," he wrote in a 2017 commentary criticizing "white privilege" for Seminar Day at New Trier.
"There are those who make their living by browbeating the public with racial issues and framing the case of poverty as a government problem," Brooks said. "I wholeheartedly disagree. Poverty, especially generational poverty, is the greatest impetus for crime, and that is tearing black communities apart. Poor people are segregated into poor neighborhoods, and some have become dependent on those pushing their grievances."
Freedom's Journal Institute is sponsoring "Racism in America and the Role of the Church" from 6 to 9 p.m. Tuesday, March 19, at the American Airlines Conference Center in Chicago. Corey Brooks is among the guest speakers.
More News