VILLAGE OF GLENCOE: Now Hiring: Public Safety Officer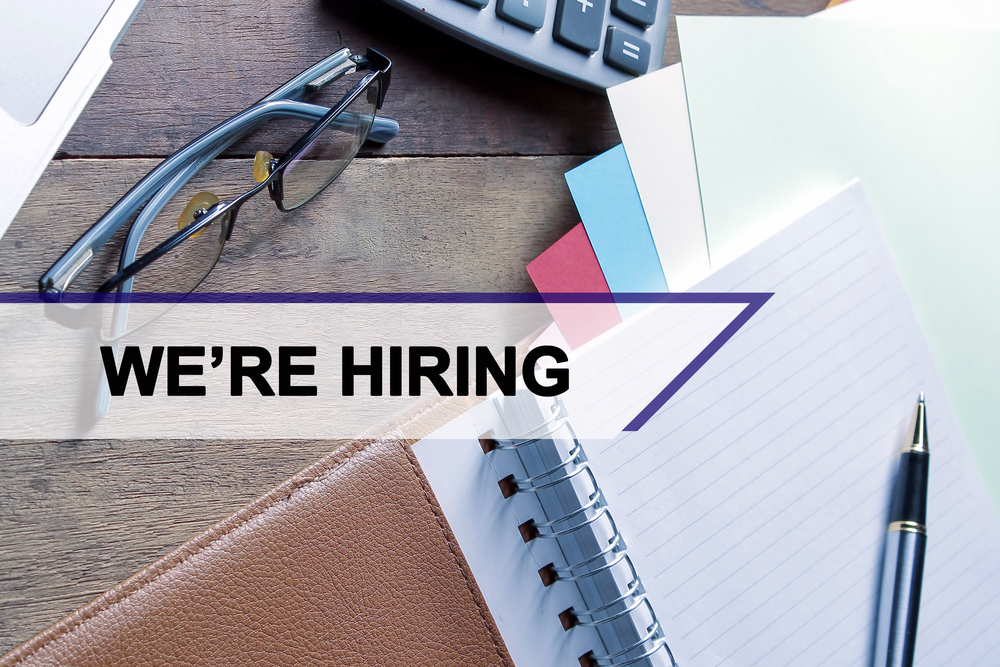 Village of Glencoe issued the following announcement on Dec. 5.
Become a Public Safety Officer
Whether you've been considering a career in the public safety field for years, or if you're brand new to the idea, you likely already know that the community you serve is integral to your long-term career happiness. Glencoe isn't just a great place to work - it's consistently rated one of the best communities to live and raise a family.
Application Period Open
Apply today to become a Public Safety Officer! Applications will be accepted from December 5, 2018 (beginning at 10 a.m.) until February 7, 2019 (at 4 p.m.). A mandatory written exam will be held on Saturday, February 23, 2019 at 9 a.m. for applicants who meet all eligibility requirements.
Questions regarding the Public Safety Officer position should be directed to the Village Manager's Office at (847) 835-4114. Questions regarding the application process should be directed to Stanard & Associates at (312) 553-0213 or toll-free (800) 367-6919, or online at www.applytoserve.com. A non-refundable fee of $45 will be charged by Stanard & Associates to purchase the application (a financial hardship fee waiver may be granted upon request). An optional study guide is available for purchase, for an additional fee.
Register your e-mail address to receive news from the department, including upcoming testing dates and position openings, sent right to your inbox.
Department Overview
The Public Safety Department was established in 1954 when the Village combined the Police and Fire departments into one single, cross-trained department. Today, the Public Safety Department has 36 sworn officers (from entry-level Public Safety Officer to the chief) who are cross-trained as certified police officers, firefighters and medical first responders. The department has 42 full-time employees including the command staff, Lieutenants, Public Safety Officers and civilian positions.
Services
Police Division: Uniformed patrol, traffic enforcement, criminal investigations, youth services, parking control, specialized inter-jurisdictional task force participation, public education
Fire Division: Fire suppression, fire prevention, fire inspections, hazardous material response, public education
EMS Division: Advanced Life Support (ALS) and Basic Life Support (BLS) emergency medical services, public education
Original source can be found
here
.
More News