City of Elgin City Council met November 28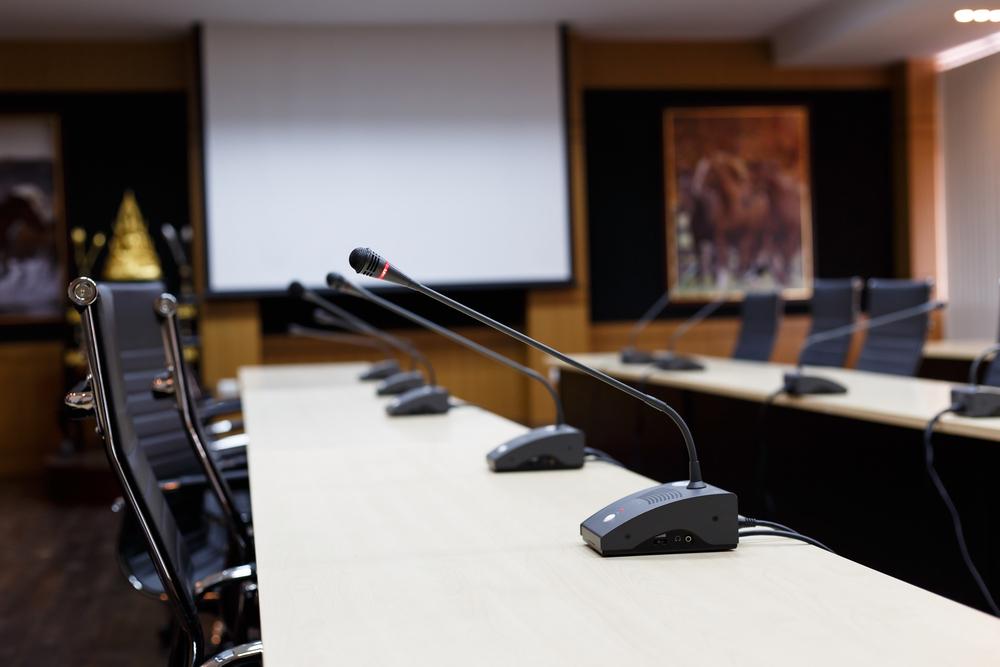 City of Elgin City Council met November 28.
Here is the agenda as provided by the council: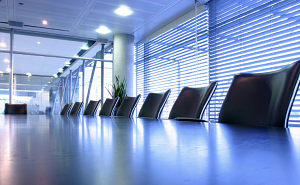 Call to Order
Invocation – Reverend Dave Daubert, Zion Lutheran
Pledge of Allegiance
Roll Call
Minutes of Previous Meetings – November 7, 2018
Recognize Persons Present
Bids - None
Other Business (O)
1. Consideration of Petition 31-18 – 816 St. Charles Street, Amendment to Planned Development as a Conditional Use for the construction of interior and exterior improvements including a side-by-side drive-through lane for McDonald's restaurant
2. Consideration of Petition 38-18 – 375 Second Street and 1751 Berkley Street, Planned Development as a Map Amendment to expand the existing trucking terminal facility at 375 Second Street, and to construct a new truck maintenance building with accessory parking at 1751 Berkley Street for R+L Carriers
3. Consideration of Petition 39-18 and 40-18 – 819 S. Randall Road, Preliminary and Final Plat of Subdivision and Map Amendment to Planned Development to construct a new multi-tenant retail building as an outlot in front of Meijer
4. Consideration of Petition 42-18 and 43-18 – 1330 Crispin Drive, Text Amendment to Section 19.40.330 B. "Land Use" of the Elgin Municipal Code, and Conditional Use to establish a crematorium
5. Ordinance Amending Chapter 14.04 of the Elgin Municipal Code, 1976, as Amended, Entitled "Water Regulations" Providing for a Lead Water Service Pipe Replacement Program
**Consent Agenda (C)
1. Resolution Authorizing Execution of a Fire Sprinkler Assistance Grant Agreement with Donald J. Rage and Diana M. Rage for the Construction and Installation of a Fire Sprinkler System (19-21 Douglas Avenue)
2. Resolution Approving Change Order No. 1 and Final for the Contract with F.H. Paschen, S.N. Nielsen & Associates LLC for the Police Facility Exterior Cleaning
3. Resolution Setting Forth the Schedule of City Council Meetings for 2019
Miscellaneous Business (M)
1. Boards and Commissions Minutes
a. Bicycle and Pedestrian Advisory Committee – October 2, 2018
b. Cultural Arts Commission – October 8, 2018
c. Emergency Telephone System Board – October 18, 2018
d. Heritage Commission – October 2, 2018
e. Parks and Recreation Advisory Board – September 25, 2018
f. Sustainability Commission, July, August, September, October, 2018
2. Various Reports
a. Sales Tax Revenue
b. Telecommunications Tax Revenue
c. Alcoholic Liquor Tax Revenue
d. Video Gaming Revenue
3. Disbursement Report
Announcements
Next Committee of the Whole Meeting, Wednesday, December 5, 2018, at 5:00 p.m., in the City Council Chambers
Next Regular Meeting of the Elgin City Council, Wednesday, December 5, 2018, at 7:00 p.m. in the City Council Chambers
Next Special Committee of the Whole Meeting, Saturday, December 8, 2018, at 9:00 a.m., in the City Council Chambers
Adjournment
https://il-elgin4.civicplus.com/ArchiveCenter/ViewFile/Item/6200
Want to get notified whenever we write about
Elgin City Council
?
Next time we write about Elgin City Council, we'll email you a link to the story. You may edit your settings or unsubscribe at any time.
Sign-up for Alerts
Organizations in this Story
More News