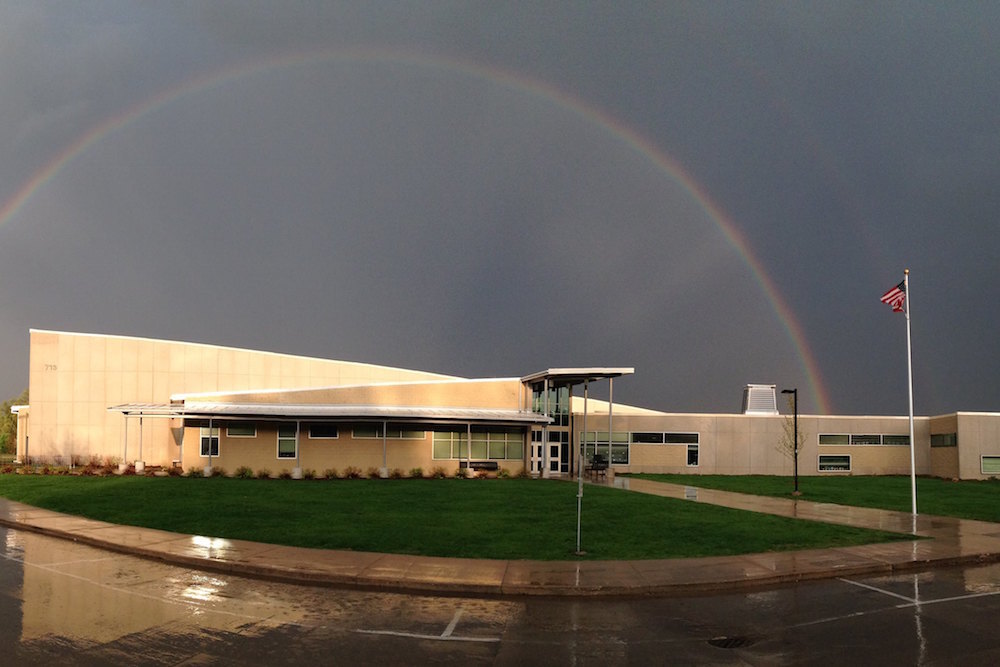 East Maine School District 63 recently issued the following announcement.
D63 Orchestra Students
Join us for
Orchestra Technique Days
Don't miss these great opportunities to learn extended string techniques at a rigorous level from a highly-trained orchestra clinician.
Maine East High School Orchestra Room
2601 Dempster Street, Park Ridge
Gemini Students
Wednesday, October 3
3:30 - 5:30 p.m.
5th & 6th Grade Students
Wednesday, October 17
4 - 6 p.m.
Questions? Email Dominique Radtke.
Original source can be found here.
Source: East Maine School District 63