Glenbrook parents should continue fight against school transgender policy, attorney says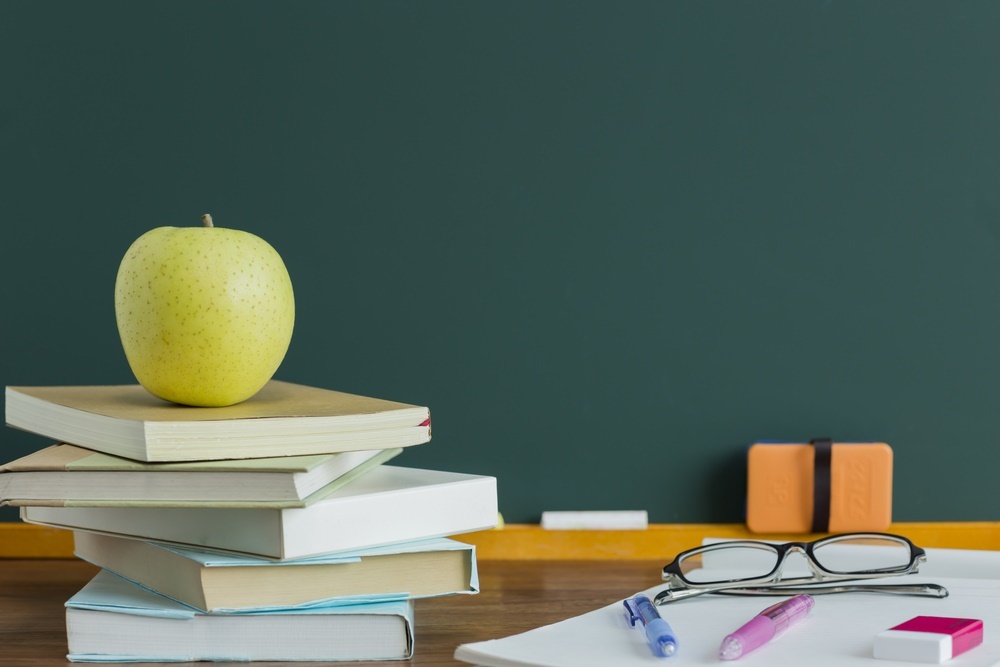 Alliance Defending Freedom Senior Counsel Gary McCaleb | Photo courtesy of Gary McCaleb
The school system's decision was not based on any state or federal law, McCaleb said. "The school district is standing out on a branch, on its own, and not relying on any law as the basis for what it's doing," he said.
The District 225 school board approved the district's first transgender student policy during its Jan. 22 meeting, despite objections from concerned parents lead by former district school board candidate Glenn Farkas.
The concerned parents objected to the new Glenbrook policy that allows students to use restrooms and locker rooms that correspond "to their consistently expressed gender identity." That policy is illegal and unconstitutional, McCaleb, who also is an senior counsel for the conservative Alliance Defending Freedom based in Arizona, said.
"For schools to create a transgender policy that essentially affirms a psychological issue is an inappropriate use of public resources," McCaleb said.
Rather than adopt a transgender policy that affirms an individual student's confusion about their gender, McCaleb recommended a far more constitutionally sound "compassionate solution" that recognizes everyone's right to privacy. "The compassionate solution is to respect the privacy of everyone," he said.
Under a compassionate solution, a school system would do as it has always been done, to separate students by gender in especially intimate areas such as bathrooms or locker rooms, McCaleb said. However, school districts that adopt a compassionate solution can remain aware that some students require more privacy than others, McCaleb said.
"And that should be respected," he said. "That should be respected whether they claim to be transgender or not. Some students require more privacy than others."
In those cases, it is an appropriate use of public facilities and resources to provide other facilities to protect that individual's additional need for privacy, McCaleb said.
By contrast, a transgender policy is not responding to anyone's need for privacy, it is affirming and enabling someone's psychological condition and forcing others to also affirm and enable that condition, McCaleb said. "That is not an appropriate use of public facilities and resources," he said.
A school district that adopts a compassionate solution is on solid constitutional and legal ground, McCaleb said. "The law protects privacy," he said. "It is very vague and fluid about whether it protects an individual's self perception."
School districts also need to differentiate between individual self-identity and genuine, if exceptionally rare, physical conditions such as intersex, in which a person is born with both male and female gender characteristics, McCaleb said. "That's objectively discernable and reasonably treatable," he said.
Gender self-identity, is not so objectively discernable and far more difficult to pin down, let alone treat, McCaleb said. "Gender identity is based on very shaky science," he said. It also requires taking an individual's word that the gender with which s/he identifies as their actual gender. "That's subjective," McCaleb said. "It is not objective or binary."
District 225's school board members need to rethink their recently adopted transgender policy, McCaleb said. "The key thing is the school system needs to do their due diligence," he said. "Because the direction they are going in is not supported by science or the law."
Want to get notified whenever we write about any of these organizations ?
Next time we write about any of these organizations, we'll email you a link to the story. You may edit your settings or unsubscribe at any time.
Sign-up for Alerts
Organizations in this Story
Alliance Defending Freedom • Glenbrook High School District 225 • Glenbrook High School District 225 Board of Education • U.S. Court of Appeals for the Seventh Circuit
More News