Village of Arlington Heights President and Board of Trustees met October 2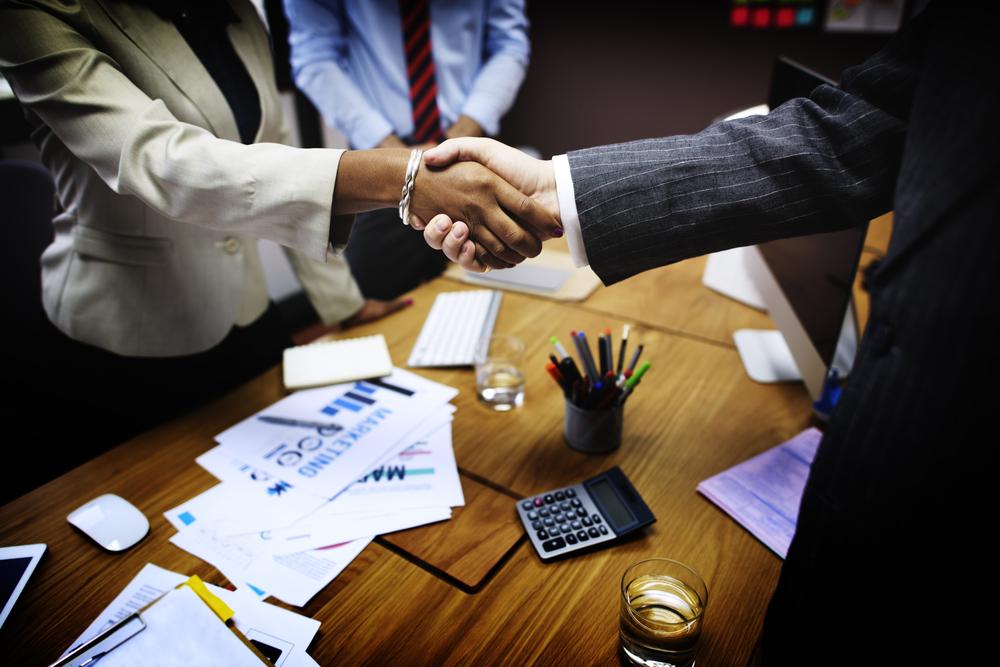 Village of Arlington Heights President and Board of Trustees met Oct. 2.
Here is the agenda provided by the Board:
I. Call to Order
Ii. Pledge of Allegiance
Iii. Roll Call of Members
Iv. Approval of Minutes
A. Village Board 09/18/2017
V. Approval of Accounts Payable
A. Warrant Register 09/30/2017
Vi. Recognitions and Presentations
A. Swearing in of Richard Manthy as Fire Department Battalion Chief
B. Swearing in of Kazimierz ("Casey") Krzeczkowski as Fire Department Lieutenant
C. Presentation of the 2017 Disability Employment Awareness Award to Peggy Kinnane's Restaurant by the Commission for Citizens with Disabilities
Vii. Public Hearings
Viii. Citizens To Be Heard
Anyone wishing to speak on a subject not on the Agenda should fill out a card, located in the back of the room, and hand it to the Village Clerk. Please limit your comments to three minutes.
Ix. Old Business
A. Report of the Committee-of-the-Whole Meeting of October 2, 2017
Interview of Andrew Tripp for Appointment to the Housing Commission - Term Ending: 4/30/2020
B. Report of the Committee-of-the-Whole Meeting of October 2, 2017
Interview of Parth Shaha for Appointment to the Arlington Economic Alliance (Hospitality) - Term ending: 4/30/20
C. Report of the Committee-of-the-Whole Meeting of October 2, 2017
Interview of Charlie Goldberg for Appointment to the Youth Commission - Term Ending: 4/30/2018
D. Proposed variance request from Chapter 23, Section 9 of the Arlington Heights Municipal Code at 401 S. Evergreen Ave.
E. TIF 4 - RFP Award for Market Analysis and Consulting Services
X. Consent Agenda
This Agenda consists of proposals and recommendations that, in the opinion of the Village Manager, will be acceptable to all members of the Board of Trustees. The purpose of this Agenda is to save time by taking only one roll call vote instead of separate votes on each item. Consideration of this Consent Agenda will be governed by the following rules and procedures prior to roll call vote:
1. Any Trustee who wishes to vote "no" or "pass" on any Consent Agenda items should so indicate.
2. Upon the request of any one Trustee, any item will be removed from the Consent Agenda and considered separately after adoption of the Consent Agenda.
3. Citizens in the audience may ask to remove any item on this Consent Agenda.
4. One roll call vote will be taken and will cover all remaining Consent Agenda items.
Consent Approval of Bids
A. Parking Garage Stairwell Painting - TIF 1 Garage
B. Sodium Chloride (Road Salt) 2017-2018 Purchase - State Contract
C. Thermal Imaging Cameras
CONSENT NEW BUSINESS
A. Metropolis Restricted Funds Request
Consent Legal
A. A Resolution Approving an Intergovernmental Agreement for Use of the Arlington Heights Senior Center (Arlington Heights Park District use of space at Senior Center, 1801 W. Central Road, for recreational programs)
B. An Ordinance Designating One-Way and Two-Way Stop Streets and a Yield Right-of-Way Intersection (Various Intersections)
Consent Petitions And Communications
A. Bond Waiver - Arlington Heights Park Foundation Golf Outing, October 5, 2017
Xi. Approval Of Bids
Xii. New Business
A. Target Store - 1700 E. Rand Rd. - Sign Variation - DC#17-107
B. Proposed Ambulance Fee Increase
C. BCRB - Proposed variance from Chapter 23, Section 23-402, 903.2 at 4175 N. Bloomington Ave.
Xiii. Legal
Xiv. Report Of The Village Manager
Xv. Appointments
Xvi. Petitions And Communications
Xvii. Adjournment
https://arlingtonheights.novusagenda.com/Agendapublic/MeetingView.aspx?MeetingID=1101&MinutesMeetingID=371&doctype=Agenda
Want to get notified whenever we write about
Village of Arlington Heights
?
Next time we write about Village of Arlington Heights, we'll email you a link to the story. You may edit your settings or unsubscribe at any time.
Sign-up for Alerts
Organizations in this Story
More News