Cook County commissioners expected to vote on repeal of beverage tax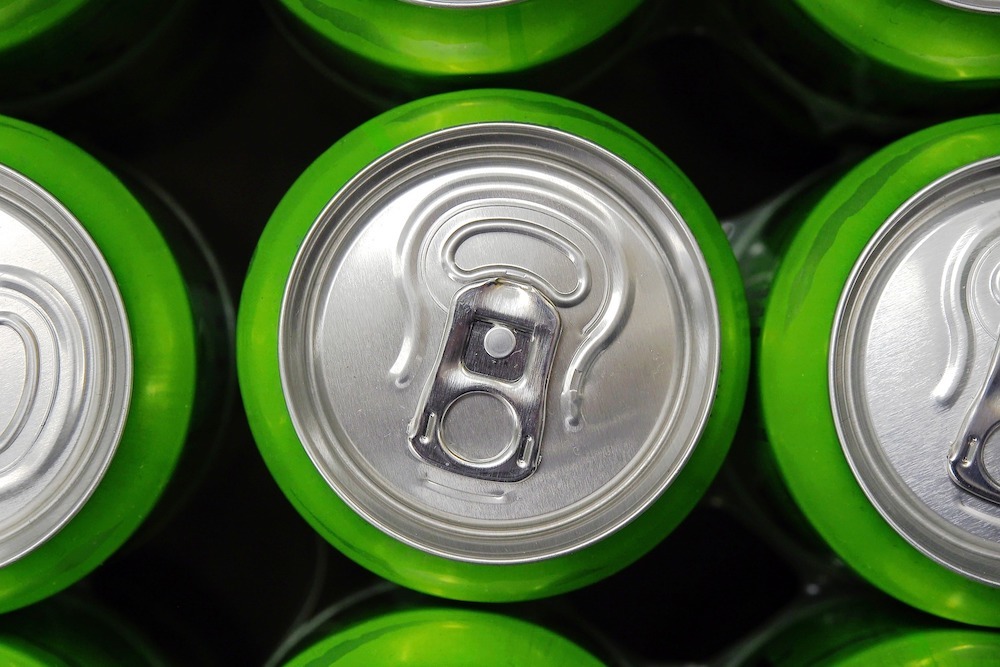 The Cook County Board has scheduled an Oct. 10 hearing on repealing the recently enacted and much-debated penny-per-ounce sweetened beverage tax, with a vote on the issue expected Oct. 11.
The repeal effort is co-sponsored by Commissioners Tim Schneider (R-Bartlett) and Sean Morrison (R-Palos Park).
Tim Schneider
Before the Sept. 13 meeting during which the board slated the hearing on repealing the tax, Schneider told the North Cook News that he was growing increasingly concerned about the ripple effect he sees the tax having across the state.
"We need to be encouraging business and residents to come to Cook County, not drive them out the way we do every time we raise taxes," he said. "With the beverage tax, it's even worse because we have to worry about people still living in Illinois that will now be leaving the area to buy their beverages somewhere else. It won't be long before they start making all their purchases outside of Cook County."
Repeal of the ordinance would take approval of nine of the 17 commissioners. Besides Schneider and Morrison, Commissioners Richard Boykin (D-Chicago), Jeffrey Tobolski (D-McCook) and John Fritchey (D-Oak Park) have publicly thrown their support behind the effort.
With the tax officially going into effect on Aug. 2, Cook County became the largest jurisdiction in the country to have such a tax on the books. Cook County Board President Toni Preckwinkle has estimated that it will generate approximately $225 million in added revenue.
The Daily Herald reported that at the Sept. 13 meeting, Preckwinkle warned that a repeal of the tax would be a step backward and mean less-efficient government.
Schneider disagreed.
"I don't think this beverage tax will reach anywhere near the money that's being predicted," he said. "Ultimately, I even think it will cost us sales tax money because as more people travel other places for beverages, they'll soon be doing all their shopping in those places. In the end, I think we'll be lucky to reach 60 or 70 percent of the revenue that's been projected for this tax."
Consumers now paying approximately 67 percent more for a 2-liter of soda, 43 percent more for a gallon of juice drink or sweetened iced tea, and 29 percent more for a 12-pack of soda.
Want to get notified whenever we write about any of these organizations ?
Next time we write about any of these organizations, we'll email you a link to the story. You may edit your settings or unsubscribe at any time.
Sign-up for Alerts
Organizations in this Story
Cook County Board of Commissioners • Daily Herald
More News