Durkin gave compromise school funding bill a 'resounding yes'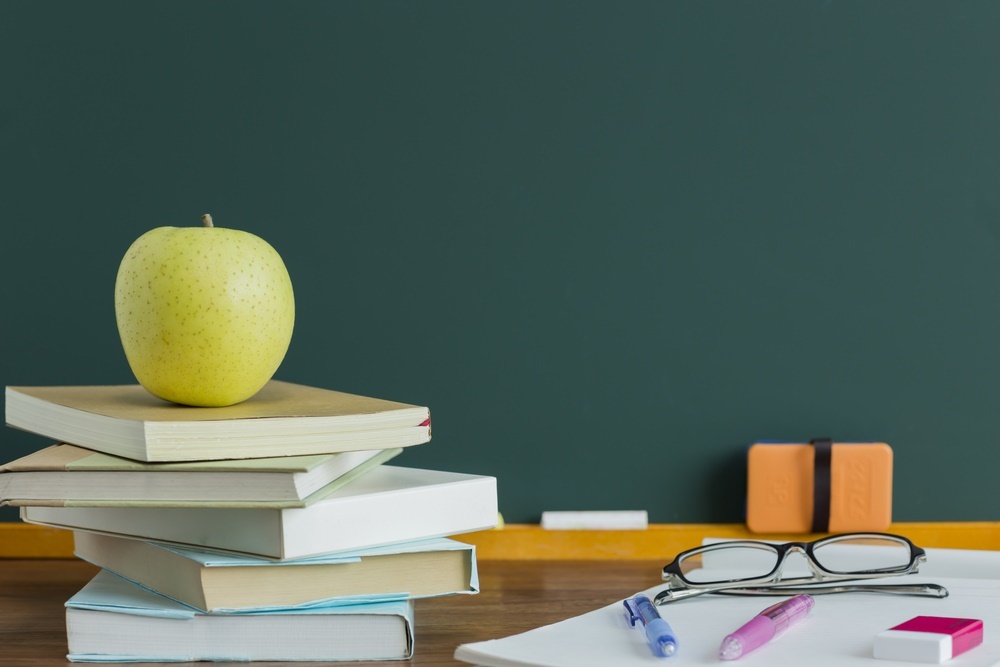 House Minority Leader Jim Durkin (R-Western Springs) argued before passage of the state's education funding reform bill on Aug. 28 that it was what Illinois and its schoolchildren needed to move forward.
"Will every child in every school district in every corner of the state have access to better education because of this bill?" Durkin asked. "Yes. A resounding yes. No one loses. No loses in this bill. That is what is important to know. Everyone gains," he said.
Rep. Jim Durkin (R-Western Springs)
Durkin worked on Senate Bill 1947 with Senate Minority Leader Bill Brady (R-Bloomington), Senate President John Cullerton (D-Chicago), House Speaker Michael Madigan (D-Chicago) and Gov. Bruce Rauner. The compromise measure is meant to provide money to schools across the state equitably via an evidence-based funding model.
A hold-harmless clause means schools will receive at least the same amount of money as they did the year prior. State aid will be prioritized to schools that are most in need.
Chicago Public Schools (CPS) will also receive roughly $450 million more than expected from previous education proposals, and the bill contains a provision to give $75 million in tax credits to donors to scholarships that help low-income students attend private schools.
Durkin said the bill showed the true signs of compromise.
"Did both sides get everything they wanted? No, they did not," he said. "To me, that means that we have indeed reached a compromise which, given the last few years in this chamber, should be viewed as a huge accomplishment in it of itself."
Despite some concerns from lawmakers on both sides, Durkin called the bill a positive step in providing for Illinois students and their future.
"I've said for the past two and a half years that we can make progress on the major issues facing our state as long as both sides respect the priorities of each other, and that is precisely what is happening right now," he said. "This compromise ensures for the first time in decades that all children in Illinois will have access to education that is funded fairly and equitably. This legislation also provides flexibility to school districts, relief to homeowners through lowering property taxes, and expands opportunities for school choice for children from low-income families throughout the state of Illinois."
After failing on a first try, SB1947 passed the House, 73-34. The Senate passed the bill the next day, 38-13, and Gov. Bruce Rauner signed it on Aug. 31, giving Illinois its first education funding reform in two decades.
SB1947 came about after Senate Bill 1, the state's original funding measure, passed the General Assembly in May but was not sent to Rauner until the last day of July. Rauner issued an amendatory veto to strip the bill of certain provisions for CPS, and the Senate overrode his veto. The override effort died in the House.
Want to get notified whenever we write about
Illinois Representative Jim Durkin (R-82nd)
?
Next time we write about Illinois Representative Jim Durkin (R-82nd), we'll email you a link to the story. You may edit your settings or unsubscribe at any time.
Sign-up for Alerts
Organizations in this Story
Illinois Representative Jim Durkin (R-82nd)
More News