Emails reveal funding snags, partisanship in Jefferson Park development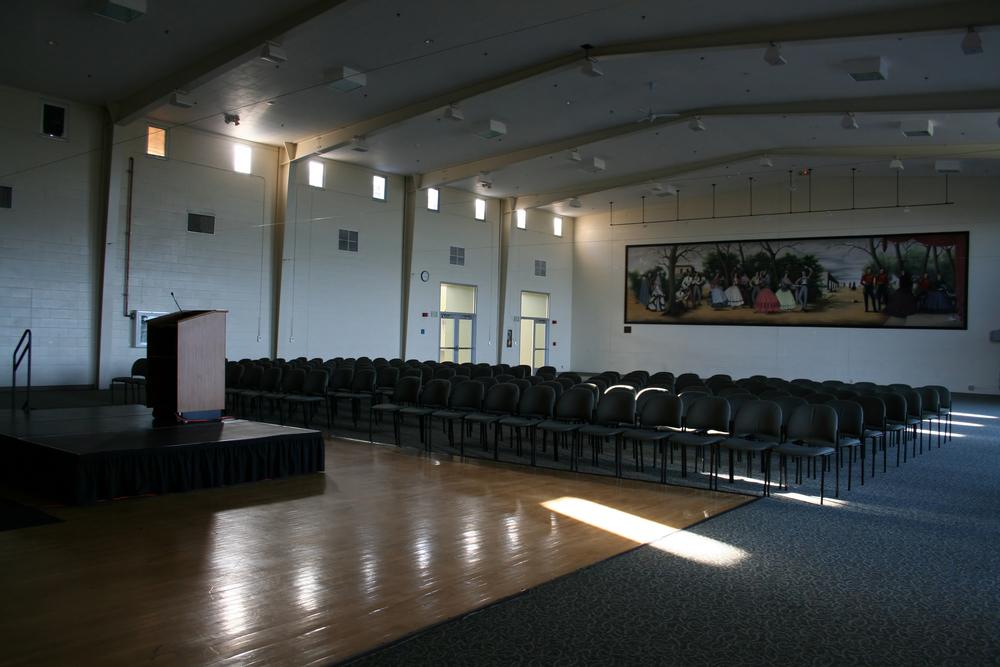 Hundreds of emails related to the future of a controversial proposal to build a mixed-income housing development in the heart of Jefferson Park reveal that partisan politics, not what's in the best interest of the community, is fueling the project, residents say.
The largest obstacle blocking the controversial project from moving forward is the absence of committed funding from the city in the amount of $10.5 million, which could put low-income housing tax credits in jeopardy, according to the emails, written between January and June, obtained by residents who oppose the project and reported on by Nadig Newspapers. The records show Alderman John Arena, who represents Chicago's 45th Ward, isn't willing to scale back the project to get around the funding issue.
Alderman John Arena, 45th Ward
Emails also show Arena is pushing plans for the public housing complex but wants to keep state lawmakers, including Reps. Will Guzzardi (D-Chicago) and Robert Martwick (D-Norridge), out of the fray.
"I don't think that putting other elected officials in the line of fire is best," Arena wrote in a Feb. 6 email. "While I love that he is willing to stand with us, if Will speaks for it, it will beg the question of Martwick and (Sen. John) Mulroe on where they stand. I do not want them to have to answer that direct question. 1) they have no vote on it and 2) they have to go to voters in north precincts before I do."
Jefferson Park resident Matt Podgorski, who also is the 39th Ward Republican committeeman, said Arena's words reveal that the project is more about Arena gaining political clout than enhancing the neighborhood.
"They are tied at the hip," Podgorski said, referring to Arena and Martwick. "They are daring us to do something."
The seven-story, 100-unit building planned for 5150 N. Northwest Highway would predominantly serve mixed-income residents, including public housing voucher holders, individuals and families who earn 30 percent to 60 percent less than the area's median income and veterans.
In light of the funding issue, project developer Joshua Wilmoth suggested to Arena in a June 22 email that the project could "in theory" proceed if it was scaled back from 100 apartments to 60, an idea Arena's spokesperson quickly dismissed as "not feasible."
The June email also states that the reduction in units "would likely meet the four-story height requests" of the community. Opponents have said that the building's height should conform to the four-story height recommendation in a master plan that covers the commercial area north of the Kennedy Expressway.
Podgorksi said he would support a four-story, mixed retail and residential housing development and wants to know why Arena isn't willing to scale back the project.
Arena has reportedly said the project would bring more money into Jefferson Park and integrate the now largely middle-class neighborhood.
But Podgorksi isn't buying Arena's assertions that the project will strengthen the community or help people who would live in the building. He said Arena is using the issue of integration and diversity as a way to skirt residents concerns, which are really about the scope of the project.
"He's not being legitimate about racism or economics," he said. "How is putting the building here going to help those people? What's his goal? If he wants to improve the economy here, cut our property taxes and our utility bills."
Want to get notified whenever we write about
45th Ward of Chicago
?
Next time we write about 45th Ward of Chicago, we'll email you a link to the story. You may edit your settings or unsubscribe at any time.
Sign-up for Alerts
Organizations in this Story
More News