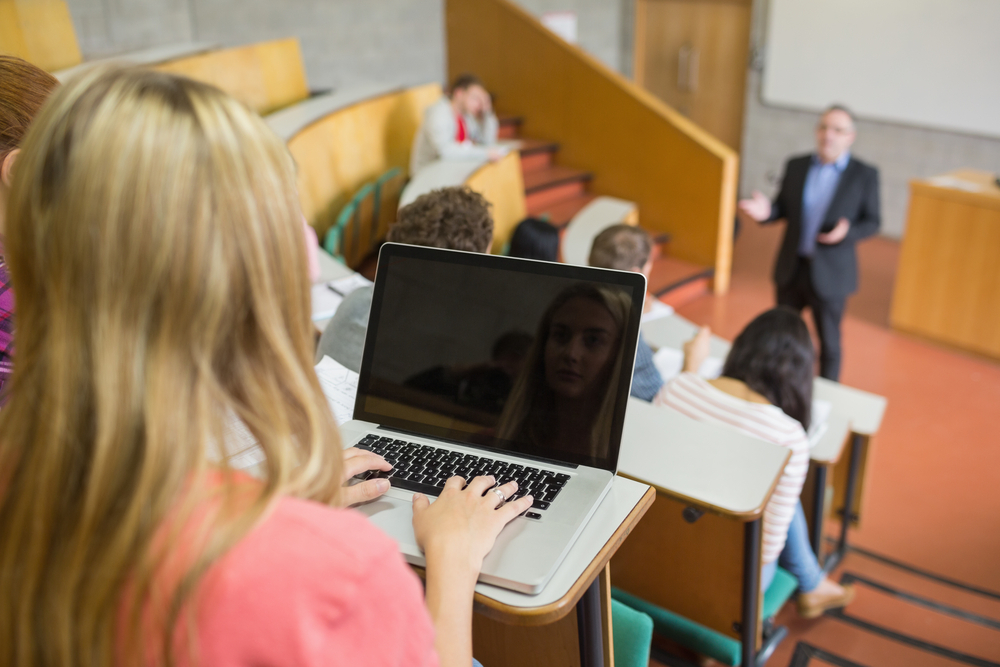 Lake Park Community High School District 108 recently issued the following announcement.
Lake Park High School will host parent-teacher conferences at both campuses on Thursday, October 24 from 5:00-8:30 p.m. and Friday, October 25 from 7:30-12 noon. These conferences allow parents/guardians an opportunity to meet with teachers on an individual basis. Parents are encouraged to meet with as many teachers as possible.
Please note that students will follow a regular bell schedule on Thursday; however, Friday is a student non-attendance day.
Parents must use an electronic conference scheduler to register for conferences. Access the scheduler site from Friday, October 11 at 6:00 a.m. until Wednesday, October 23 at 3:00 p.m.
For scheduling assistance during normal school hours, contact East Campus at 630-529-1514 or West Campus at 630-529-1516.
Original source can be found here.