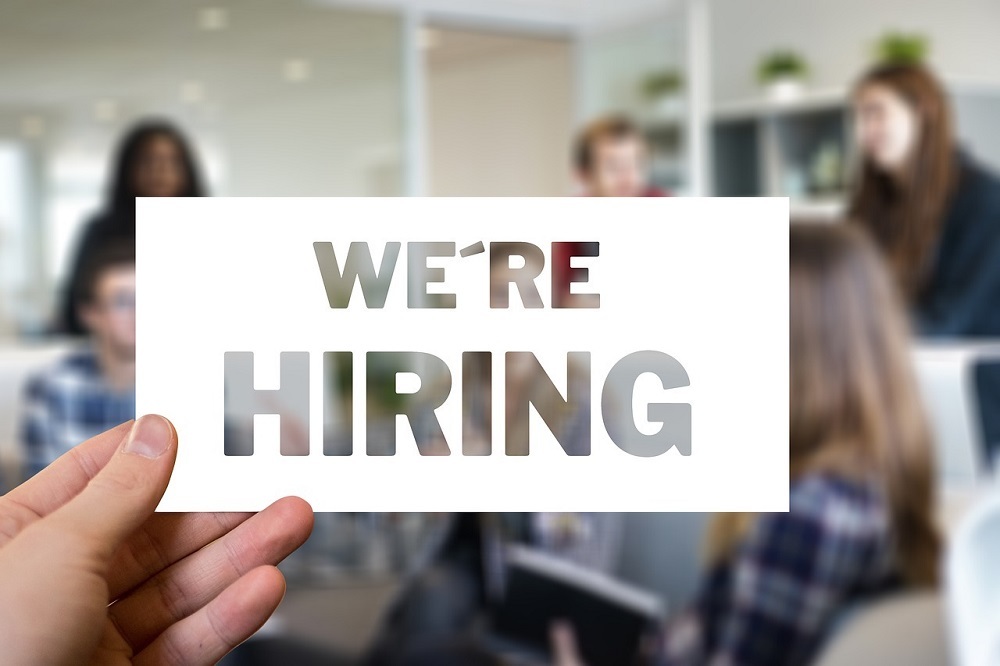 City of Des Plaines recently issued the following announcement.
The City of Des Plaines is accepting applications for the position of Firefighter/Paramedic.
Applications are online at iosolutions.com and must be submitted for consideration no later than 4:00 P.M. on Wednesday, September 18, 2019. Please view the job description to view the requirements, application, and testing information.
All additional questions should be directed to IOS Recruitment at info@iosolutions.com or 1.888.784.1290.
Original source can be found here.
Source: City of Des Plaines