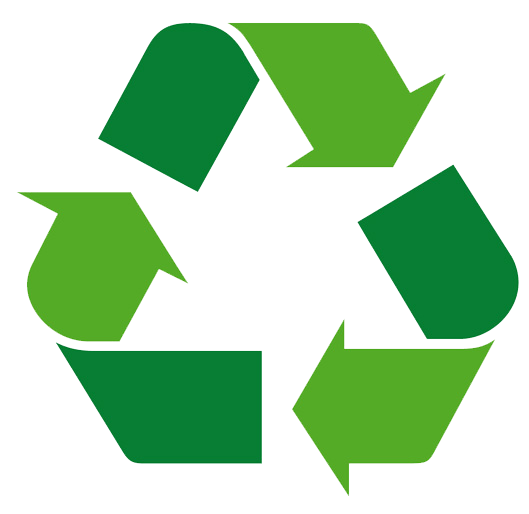 Village of Glencoe issued the following announcement on June 17.
9 a.m.-Noon, Saturday, June 22
Glencoe Metra Station, SE Commuter Parking Lot
Doing some household cleaning? Recycle electronics and safely destroy documents at the Solid Waste Agency of Northern Cook County's (SWANCC) Dual Collection Event in Glencoe on June 22. The event is free and open to any resident of a SWANCC member community (have your IDs ready).
Document Destruction Guidelines
View SWANCC's Document Destruction webpage here >>
Paper documents must be brought to the event in either paper shopping bags or boxes – no plastic bags! There is a limit of six paper shopping bags or file-size boxes per vehicle.
Paper must be free of contamination, such as metal clips, plastic sleeves, folders and binders.
Workers will remove paper from vehicles to place in carts. Then documents will then be loaded into the shredding truck. The paper will be cross-shredded (on-site), baled and eventually recycled into new paper products.
Electronics Recycling Guidelines
View SWANCC's Electronic Recycling webpage here >>
The following items will be accepted for recycling. Please remove electronics from plastic packaging and boxes before bringing to the Dual Collection Event
Cable Receivers
Cell Phones
Computer cable
Computer monitors
Computers (Desktops, Notebooks, Tablets)
Converter Boxes
Fax Machines
Keyboards
Mice
MP3 Players
Portable Digital Assistants (PDAs)
Printers (Multi-function Printers)
Satellite Receivers
Scanners
Televisions (All Types)
Video Game Consoles
Video Recorders/Players
Zip Drives
Not seeing an item? Learn more about how to recycle other electronics and household items via
SWANCC's Green Pages Recycling Directory >>
Questions about the event? Contact the Public Works Department at (847) 835-4111.
Original source can be found here.
Source: Village of Glencoe