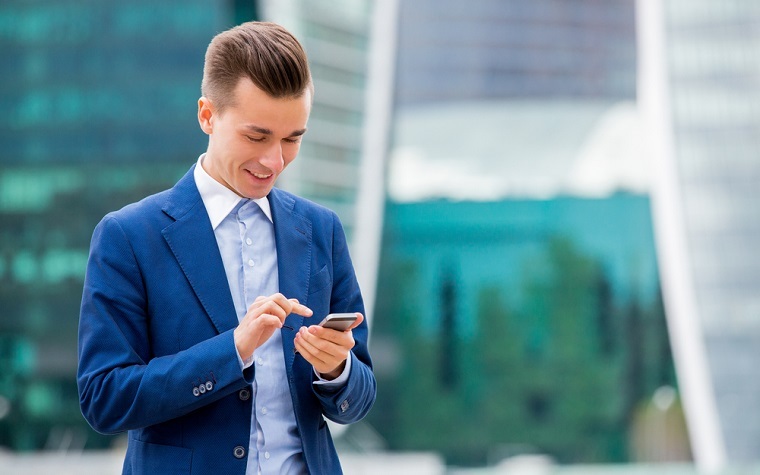 City of Des Plaines recently issued the following announcement.
Over 150 Des Plaines dining options are now at your fingertips with the launch of the Des Plaines Dining Guide.
This new interactive map will help make it easy for your to decide on your next meal out as all of the following information can be found on this map: restaurant name, address and geographical information, phone number, website, details on delivery, outside eating and party room availability.
With some many choices and types of cuisine, we hope that you explore our diverse dining scene and find a new favorite restaurant.
The Des Plaines Dining Guide will be enhanced later this year with new features such as photos of all establishments and a coming soon tab.
Please feel free to contact Patrick Ainsworth at 847.391.5384 if you have any suggestions.
Original source can be found here.
Source: City of Des Plaines