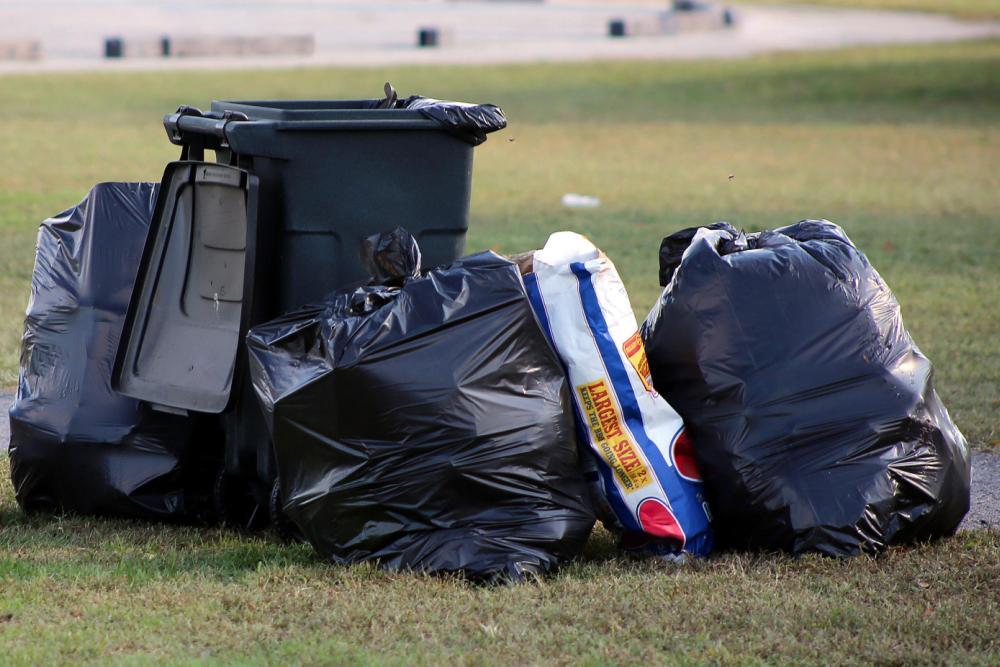 City of Prospect Heights issued the following announcement on March 11.
In Prospect Heights, yard waste is collected weekly, on Fridays, from March 29 through December 13. Please do not mix trash with yard waste. Cans containing mixed trash and yard waste will not 3be collected. Other important items to note:
Bundled brush (with a biodegradable twine) is also taken with yard waste. Bundles cannot exceed 4 feet in length or exceed 50 pounds.
Yard waste must be placed in biodegradable kraft paper bags, not exceeding 32 gallons in capacity for collection. Yard waste placed in plastic bags will not be collected.
Metal or plastic cans are also acceptable, provided they do not exceed 32 gallons in capacity and are marked on the outside with twelve (12) inch high red X's around the body of the can.
One 95 gal landscape waste cart is available for resident's use at no charge.
To order one cart per household, please contact: Republic Services Customer Service at 847-981-0091.
Original source can be found here.
Source: City of Prospect Heights