VILLAGE OF BROOKFIELD: Hydrant Flushing going on NOW through September 28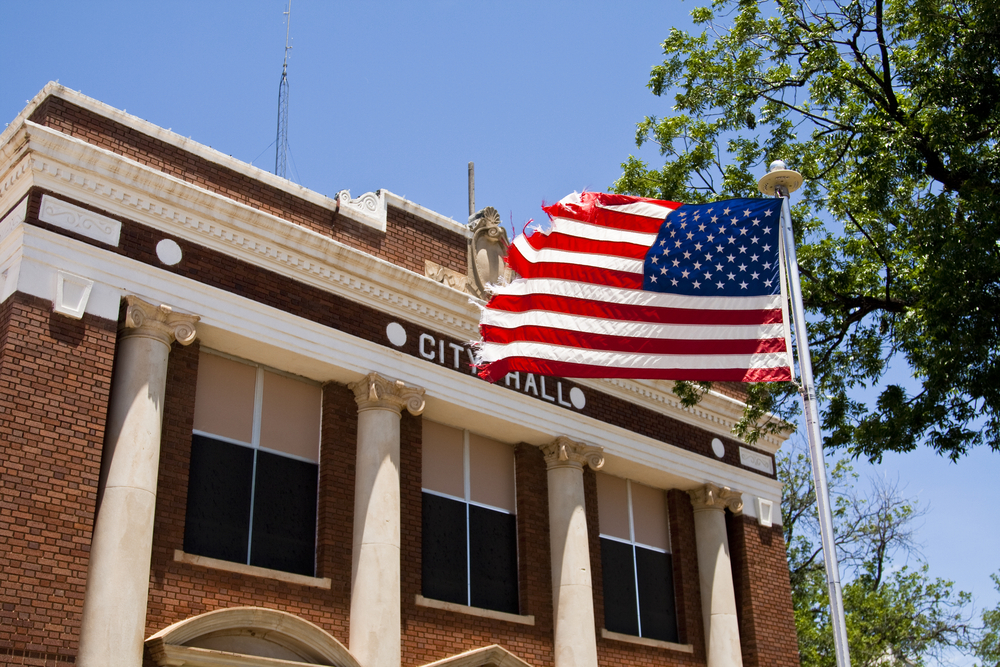 Village of Brookfield issued the following announcement on Sept. 13.
There is hydrant flushing going on in some areas of Brookfield.
These areas include the south end of Ogden to 47th AND Eberly to Custer Ave. Flushing will be performed now through September 28th.
During this time, water may be discolored.
This will clear by allowing the water to run for several minutes. It is safe to drink.
If you feel necessary, you may boil water; however, it is NOT necessary.
Thank you in advance for your patience and cooperation.
Contact the Public Works Dept. with any questions or concerns 708.485.2540
Original source can be found here.
More News