Soda tax repeal called only first step in tax revolution Illinois needs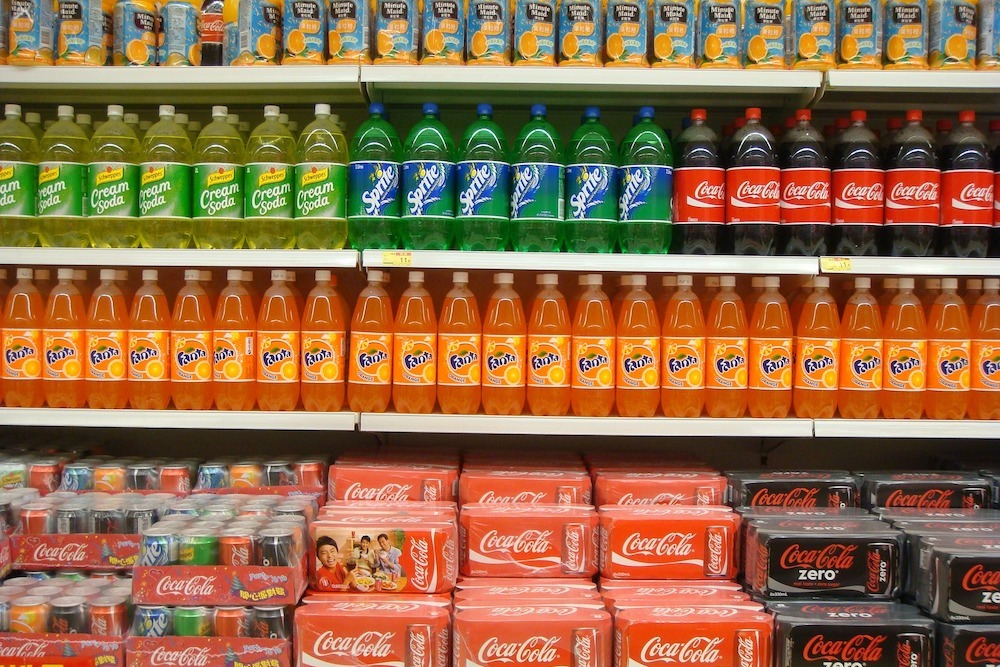 The Chicago Cubs surprised the country by finally winning the World Series last year after 108 years, but Cook County residents pulled an upset of their own recently when they effectively forced the repeal of the 2-month-old sweetened beverage tax.
Illinois News Network writer Austin Berg reported that "repeals are some of the rarest birds in Illinois," with Gov. Jim Thompson's 1982 repeal of the state's inheritance tax and the Chicago City Council repeal of the head tax being among the few that have come about over the last three-plus decades.
Austin Berg
But even with the soda tax officially slated to come off the books on Dec. 1, Chicago residents will still be left paying the highest sales tax in the country.
As for the repeal movement, several polls have indicated that roughly nine in 10 residents were opposed to the 1-cent-per-ounce tax, apparently giving Cook County board members the courage they needed to vote 15-2 in favor of stripping the tax, which applied to soda, ready-to-drink sweetened coffees and teas, sports and energy drinks, and juice products that are less than 100 percent fruit or vegetable juice.
Berg speculated that legislators might finally be getting the message: Taxpayers are worn out.
Of the 15 House Republicans who banded with Democrats to override Gov. Bruce Rauner's veto and push through the new state budget that carried a 32 percent state income tax hike, nine have announced they will not be seeking re-election next year.
In Cook County, getting rid of the soda tax couldn't come fast enough for many.
Illinois Food Retailers Association President Brian Jordan said soda sales at some area stores have been down by as much as 50 percent since the tax was instituted, and a growing number of consumers have been driving across state lines to make soda and juice purchases.
In addition, the Chicago Tribune has reported that the nine Costco locations in Cook County experienced a 34 percent dip in sweetened beverage sales. Store officials claimed the company's stores just outside of Cook County saw sales increase by 38 percent.
Almost from the start, critics of the law blasted it as a money grab and not based on health concerns as supporters have claimed.
Cook County Board President Toni Preckwinkle, who said she expected the law to generate an additional $200 million in revenues, has said she has no plans to draft an alternate budget but is imploring board members to come up with ideas for the now-projected budget shortfall, adding that she is open to new tax or fee hike proposals.
Berg is imploring concerned residents to call their representatives to let them know that the state is in need of comprehensive tax reform and, as hard-working taxpayers, they will no longer settle for anything less.
"Fed up with yet another income tax hike without reform," Berg wrote. "Call your state lawmaker. But also demand he or she stand up to the American Federation of State, County and Municipal Employees, which is still pushing for huge raises for the highest-paid state workers in the nation who also receive platinum-level health insurance at a fraction of the cost."
Want to get notified whenever we write about
Chicago Tribune
?
Next time we write about Chicago Tribune, we'll email you a link to the story. You may edit your settings or unsubscribe at any time.
Sign-up for Alerts
Organizations in this Story
More News