National group's backing of New Trier 'white privilege' seminar criticized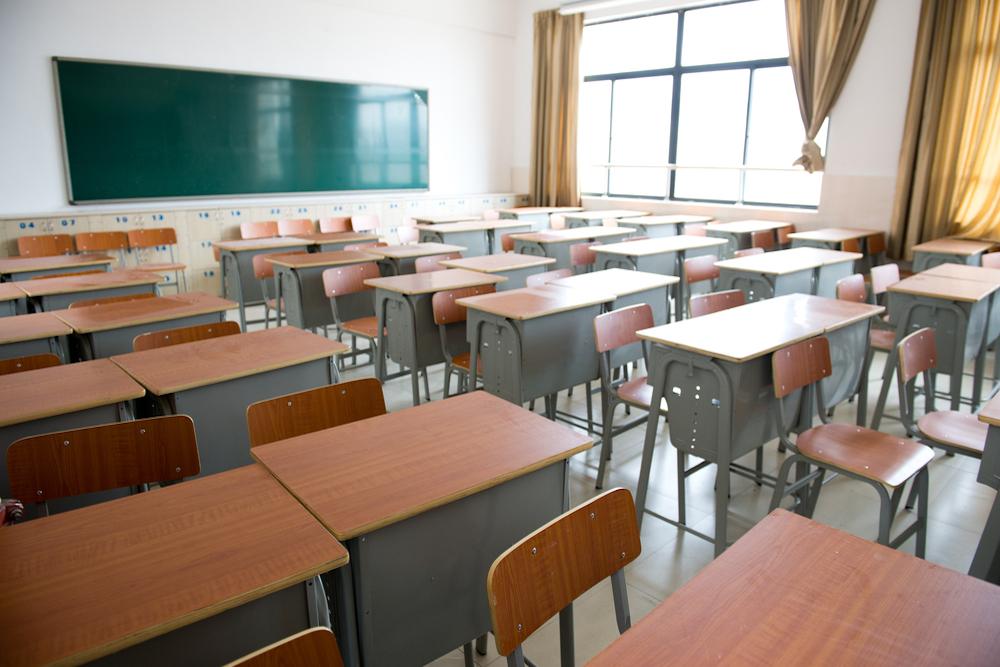 New Trier High School's controversial "Seminar Day" was secretly backed by a large national advocacy group called Stand for Children.
Parents and local taxpayers opposed to the activity were alarmed to discover that a Wilmette-based leader of a national "pro-public education" organization used her multimillion-dollar group to intervene in community debate over its one-sided content.
New Trier parent Betsy Canfield Hart contends that organizer Mimi Rodman hid Stand's involvement in the event, not to mention the fact that Rodman serves as the national organization's executive director in charge of all local operations.
When parents objected to the roster of speakers and its overall "white privilege" theme, Rodman created an online petition to muster support for the seminar, but she did not clearly disclose to signatories that their personal information would be shared with Stand.org or its affiliates.
"Mimi never made that clear to any of the people they solicited," Hart told the North Cook News. "How much money they raised is not the issue; it's that they collected over 6,000 names which can now be used by her organization in lots of different ways."
Stand.org operates as a national organization that advocates for public funding for schools. Rodman is in charge of the umbrella group covering two not-for-profits and a political action committee that donates to state and local candidates. This was also not disclosed on the petition site.
Rodman says the group's involvement in New Trier's Seminar Day was aimed at getting out the message about the event and why it was so important that as many students as possible take part.
In a message posted on Facebook in response to a North Cook News report, she insisted that the organization's political arm was not involved.
"The political arm of Stand has NOTHING to do with Seminar Day," she wrote.
Hart argues that even so, anyone with an opposing position were made uncomfortable.
"Parents at New Trier were attacked by this organization when we didn't know who was behind it," she said. "There was always like there was something going on. This is a subterfuge, and it can't not go unanswered."
Rodman's New Trier efforts represent the first time her Illinois chapter of Stand For Children Inc., which spent nearly $17 million nationally in 2016, has expressly advocated for the right of public school teachers and administrators to promote their own political views to students.
At a school meeting prior to the Feb. 28 event, Rodman presented more than 5,000 signatures on a petition she had organized on her Stand for Illinois website.
While the petition asked signers if they would be willing to support a school seminar centered on civil rights, it made no mention of the nearly exclusively left-leaning speakers slated to take part.
Everyone signing the petition was also automatically added to the rolls of Stand for Children Illinois communications and possibly disclosed to other unnamed organizations. Rodman also uses the data to solicit online donations of up to $500 for Stand for Children Illinois.
"If she had gone out and been very public about Stand.org taking the position to advocate, it would have been one thing," Hart said. "It's baffling that she would do things this way."
Want to get notified whenever we write about
Cook County
?
Next time we write about Cook County, we'll email you a link to the story. You may edit your settings or unsubscribe at any time.
Sign-up for Alerts
Organizations in this Story
More News