Streamwood trustees review community affairs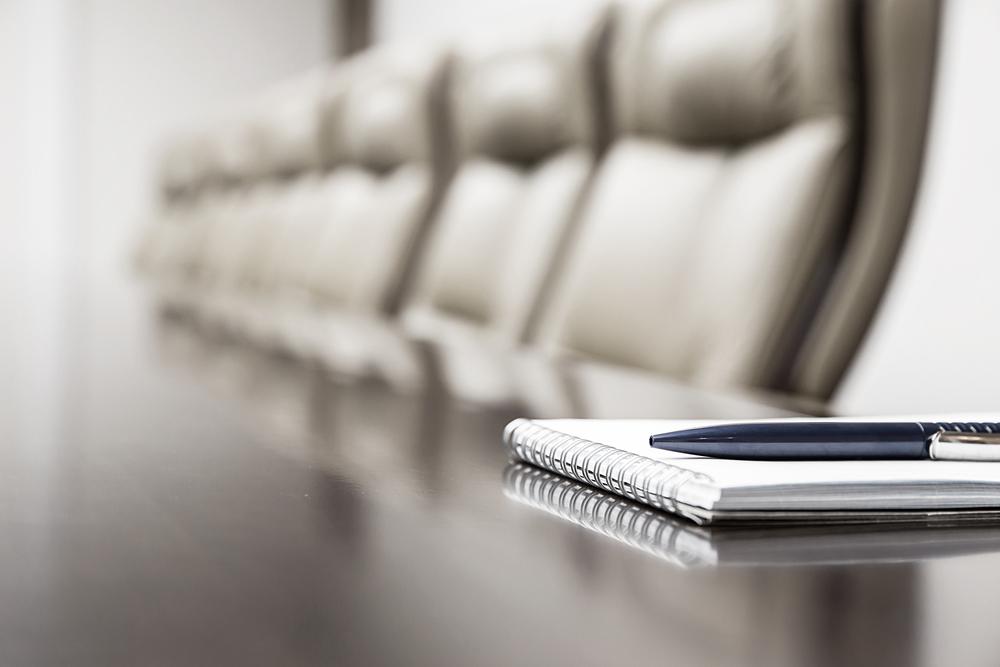 The Village of Streamwood board of trustees meets at 7 p.m. today, Sept. 15.
The Streamwood Village Board includes the village president and six trustees. They are charged with making policy decisions regarding annexation, taxes, budgets, contracts, citizens' and others' concerns, development improvements, establishing and maintaining codes, and the establishment of license fees and other charges.
Here is the meeting agenda as provided by the Village of Streamwood board of trustees:
Board Meeting of the
PRESIDENT AND BOARD OF TRUSTEES
September 15, 2016
BOARD MEETING
AGENDA
September 15, 2016
CALL TO ORDER:
President Roth will call the meeting to order at 7:00 p.m.
ROLL CALL:
PLEDGE OF ALLEGIANCE:
PRESIDENT'S REPORT:
P-16-001 Swearing In – Firefighter / Paramedics
P-16-002 Commission Appointment
VILLAGE MANAGER'S REPORT:
APPROVAL OF AGENDA:
Request the Board approve the September 15, 2016 Agenda as presented.
APPROVAL OF THE MINUTES:
Request the Board approve the Minutes of the Regular Board Meeting of Thursday, September 1, 2016 as presented.
LEGISLATIVE - Trustee Harper
A-16-084 Resolution – Review of Closed Session Minutes
Request the Board approve a Resolution entitled: "A RESOLUTION
REGARDING THE REVIEW OF CLOSED SESSION MINUTES".
This Resolution approves the Village Clerk to keep certain closed session minutes confidential.
COMMUNITY DEVELOPMENT – Trustee Cecille/Trustee Baumer
No business to report.
COMMUNITY AFFAIRS - Trustee Carlson
I-16-001 Proclamation – Pulmonary Fibrosis Global Awareness Month
PUBLIC WORKS - Trustee Thon/Trustee Carlson
A-16-085 Ordinance – Plat of Easement at 529 East Lake Street
Request the Board approve an Ordinance entitled "AN ORDINANCE TO
ACCEPT A GRANT OF EASEMENT AND APPROVE THE PLAT OF
EASEMENT FOR THE PROPERTY COMMONLY KNOWN AS 529 EAST
LAKE STREET, STREAMWOOD, ILLINOIS." This Ordinance is being presented for first reading and posting.
This ordinance accepts and approves a plat of easement at 529 East Lake Street for a sanitary sewer line.
FINANCE - Trustee Harper/Trustee Thon
A-16-086 Motion – Approval of Semi-Monthly Expenditures
Request the Board approve the semi-monthly expenditures in the amount of
$304,335.20 which represents the total of the schedule of bills dated
September 15, 2016.
General Fund $124,046.94
Wetland Special Service Area 8,705.15
Street Improvement Fund 108,854.56
Equipment Replacement Fund 11,262.74
Facilities Equipment Replacement Fund 14,745.64
Water and Sewer Fund 23,448.64
Golf Fund 13,271.53
Total $ 304,335.20
PUBLIC SAFETY - Trustee Baumer/Trustee Cecille
I-16-002 Proclamation – Fire Prevention Week
PUBLIC COMMENTS:
ADJOURNMENT:
The meeting will be adjourned to Closed Session to consider the appointment, employment, compensation, discipline, performance or dismissal of specific employees per 5ILCS 120/(c)(1).
NEXT MEETING/ACTIVITY:
Thursday, October 6, 2016, at 7:00 p.m.
Want to get notified whenever we write about
Village of Streamwood Board of Trustees
?
Next time we write about Village of Streamwood Board of Trustees, we'll email you a link to the story. You may edit your settings or unsubscribe at any time.
Sign-up for Alerts
Organizations in this Story
301 E. Irving Park Road
Streamwood - 60107
More News